For patients suffering from conditions such as bad allergies, asthma, and heartburn, stocking up with the right relief medication can be a costly affair. While these drugs are almost certainly at every big pharma outlet, they come at exorbitant prices. Affected individuals may struggle to not overstretch their budget or exhaust their insurance limits.
Curist is a customer-centric health brand that is helping solve this problem by delivering doctor-recommended, FDA-approved medication directly to consumers (and at a fraction of 'Big Pharma' cost). The company's goal is to help Americans access the *exact* same formulas that they are used to buying at major pharmacies but at the most affordable prices.
In this episode of the LOGIE brands' highlights, we interviewed Ethan Goldstein, the founder and CEO of Curist, to learn more about the brand's story, product, and impact.
What products does your company offer?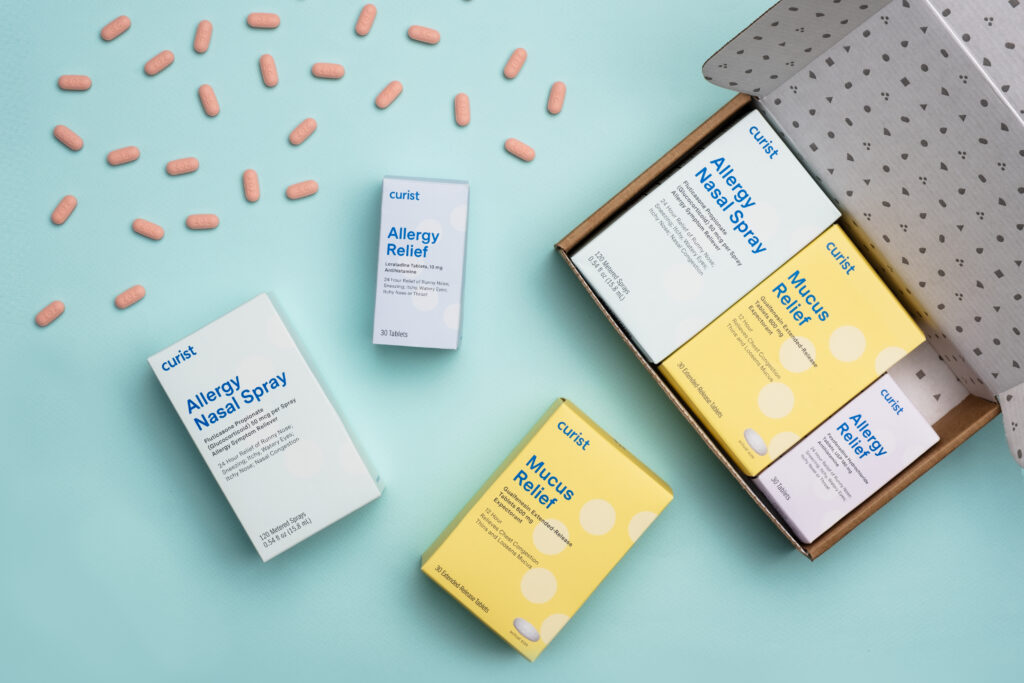 Curist is a brand of high-quality, incredibly affordable medicines for the self-treatment of common conditions like heartburn, pain, and allergies.
Who are your target audience(s)?
Whoever suffers from the conditions we treat! Our products are incredibly affordable as well as effective, so we find that our best customers are those who want relief at a better price than the other options on the market.
What's the story behind your company?
Our founder Ethan suffers from bad allergies and asthma, and his dad is a celebrated allergy doctor. Growing up in his house meant a lot of dinner conversations around medicine and why it's not easier for people to self-treat at home. So, Ethan set out to simplify the pharmacy aisle for the better, starting with allergies. Since starting in 2018, Curist has expanded to help people with symptoms ranging from allergies, heartburn, to pain and beyond.
What do you love most about your products?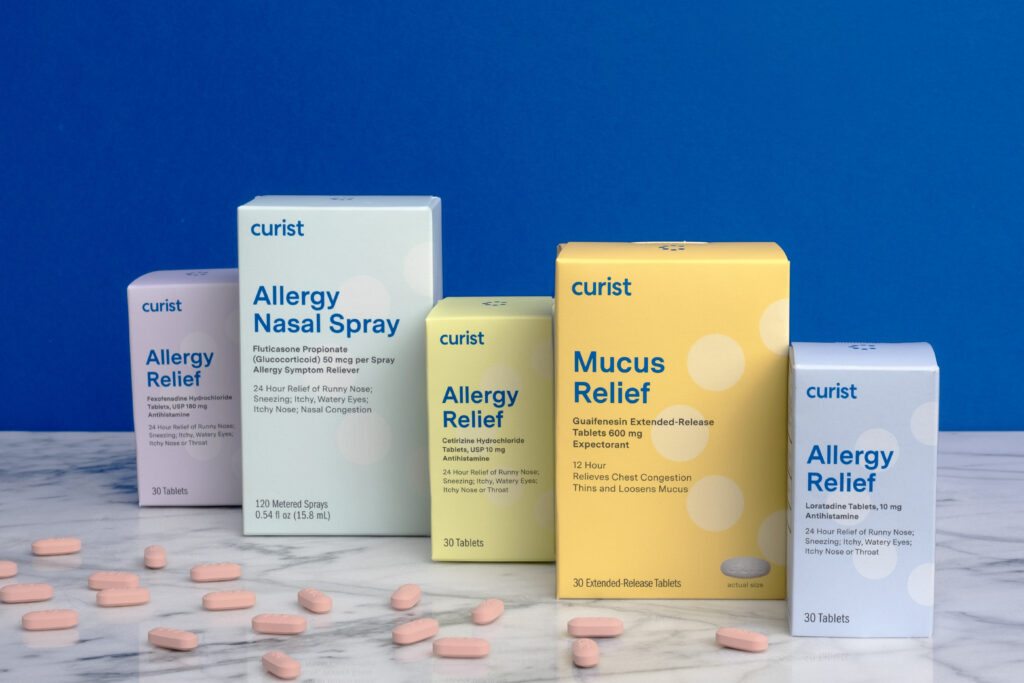 It's incredibly rewarding to be able to deliver affordable medicines to people to help them better manage their health. I'll share a customer review – "Out of frustration and disgust over the exorbitant price for this drug through my insurance plan, I searched and found Curist and only wish I'd done so a lot sooner. It's very effective for relief of allergy symptoms at a fraction of the price and the customer service is excellent." from Carolyn L. This type of impact is what keeps us going!
Where do you see your company in 5 years?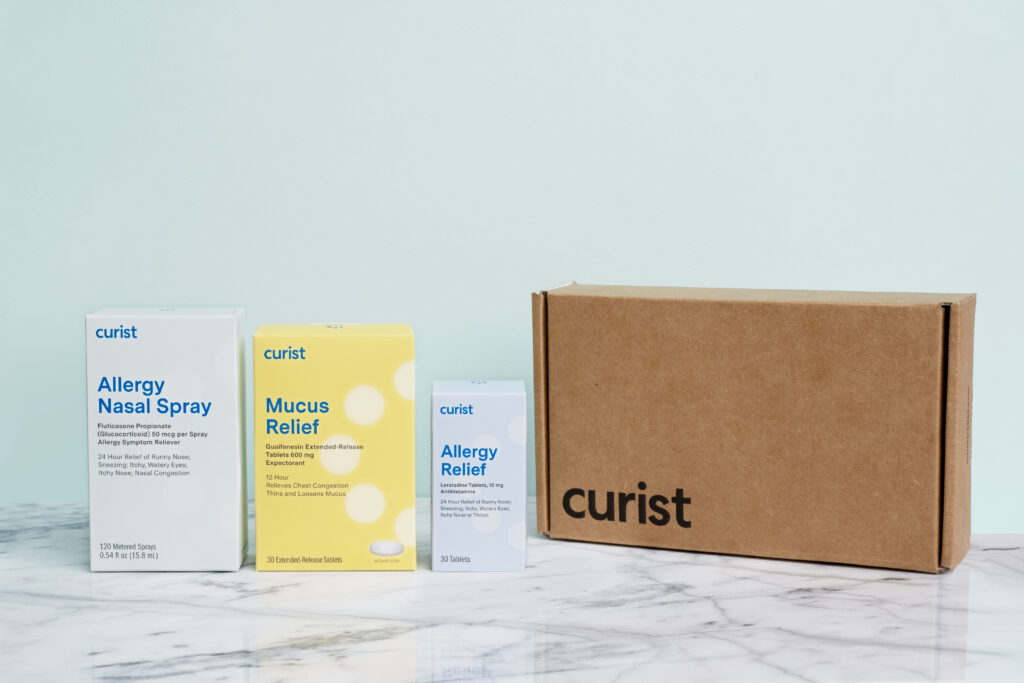 We are in an exciting growth phase of our business, where we are launching innovative products for our customers and continuing to deliver on our promise of quality medicines at incredibly affordable prices. For instance, we just launched our Gas Relief Maximum Strength and our Medicated Wipes with Witch Hazel. We are excited to continue to bring new products to our customers.
Conclusion
If you have any questions for Curist or would like to learn more about the company and its products, let them know by leaving a comment below.