New York
Date: 19th October 2022
LOGIE today participated in this year's Advertising Week Accelerator held in New York City. The program is an annual showcase that provides acceleration opportunities to marketing-related technology firms and startups. Participating companies get to interact and share with some of the world's leading marketers while also benefiting from the event's strategic amplification access. Advertising Week is one of the best events of its type for connecting marketing-focused startups with brands, media companies, agencies, investors, and more.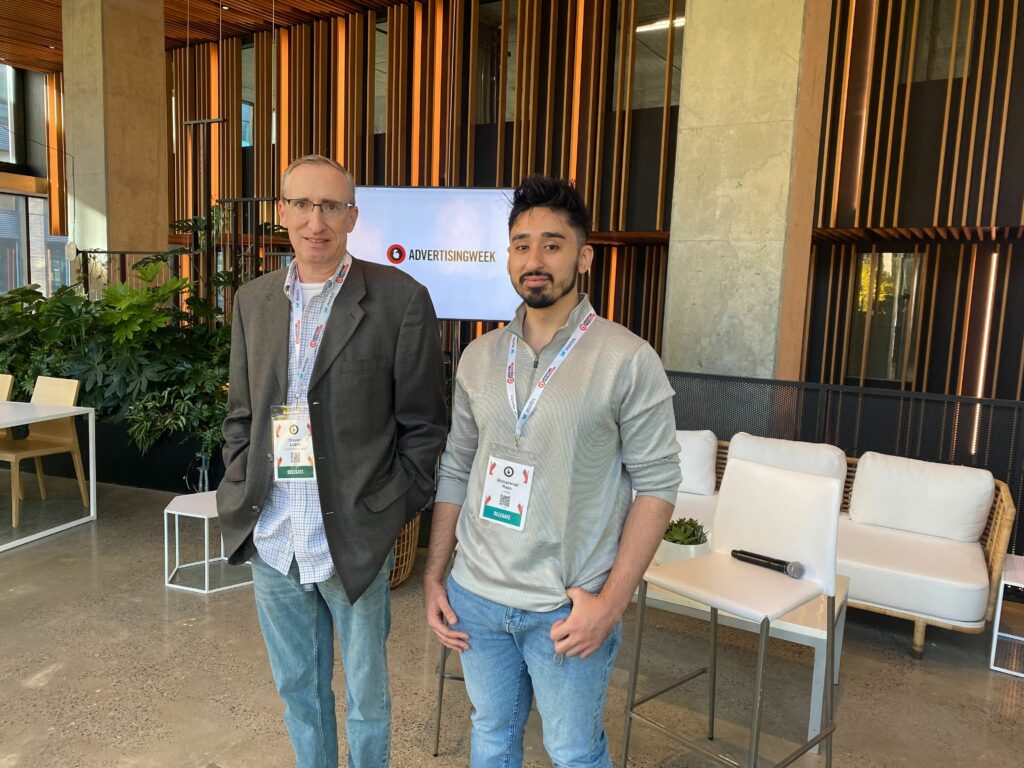 Event Theme: The Future of Marketing is Quantum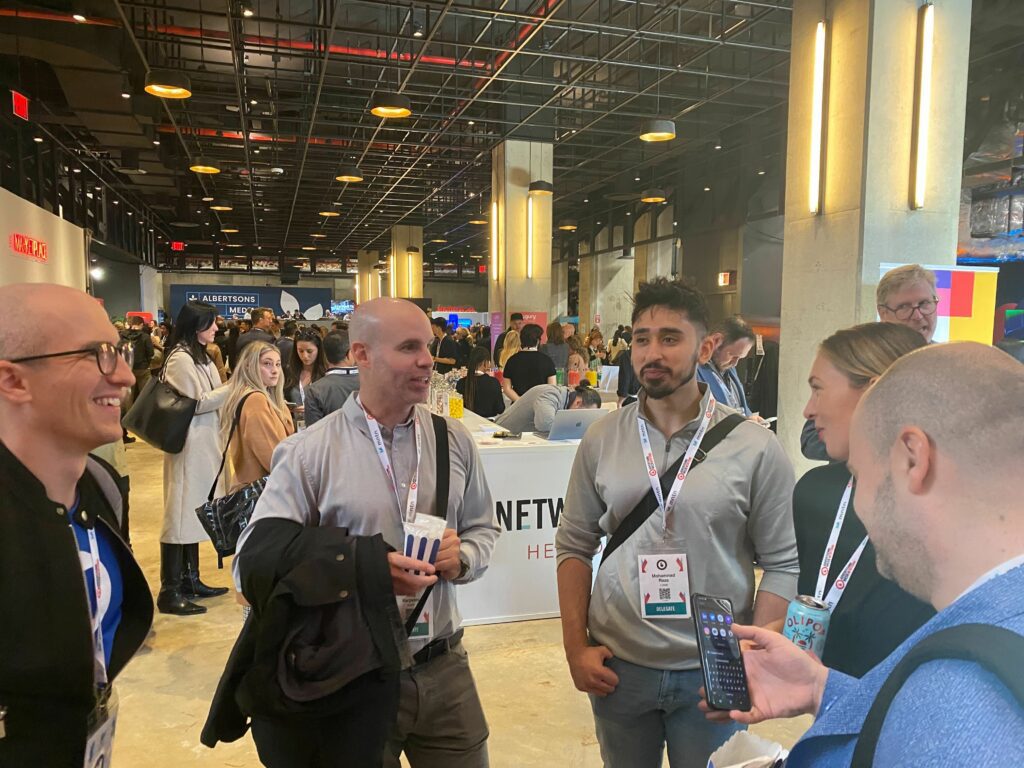 This year's event focused on how marketing is evolving. Some of the world's leading global brands, technology executives, and media personalities contributed to this theme. The event focused on technology-oriented companies in AdTech, MarTech, marketing automation and personalization, Web 3, Metaverse, content marketing, CRM, SaaS, data & analytics, and artificial intelligence. Successful creators and thought leaders from across the industry shared their perspective while also interacting with innovators. The long list of featured speakers included familiar faces such as author Deepak Chopra, Shark Tank investor Kevin O'Leary, and Gary V. – one of the biggest creators of our time.
LOGIE Among 9 Startups Showcased in the Event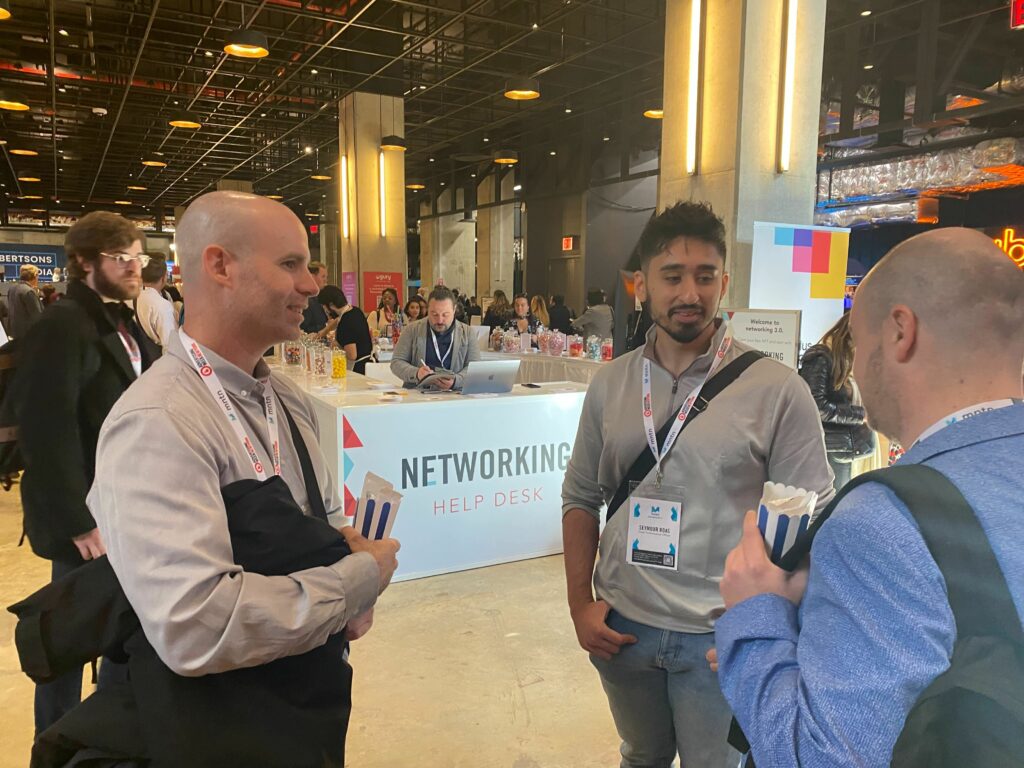 The Wednesday event saw LOGIE and 8 other startups showcase their technology and novel approaches to industry problems. LOGIE's lead engineer, Mohammed Raza, got an opportunity to present the company's innovations. Mr. Raza also discussed the data and AI-based tech that is helping LOGIE revolutionize creator + brand partnerships for live stream shopping.
"Very Productive Event"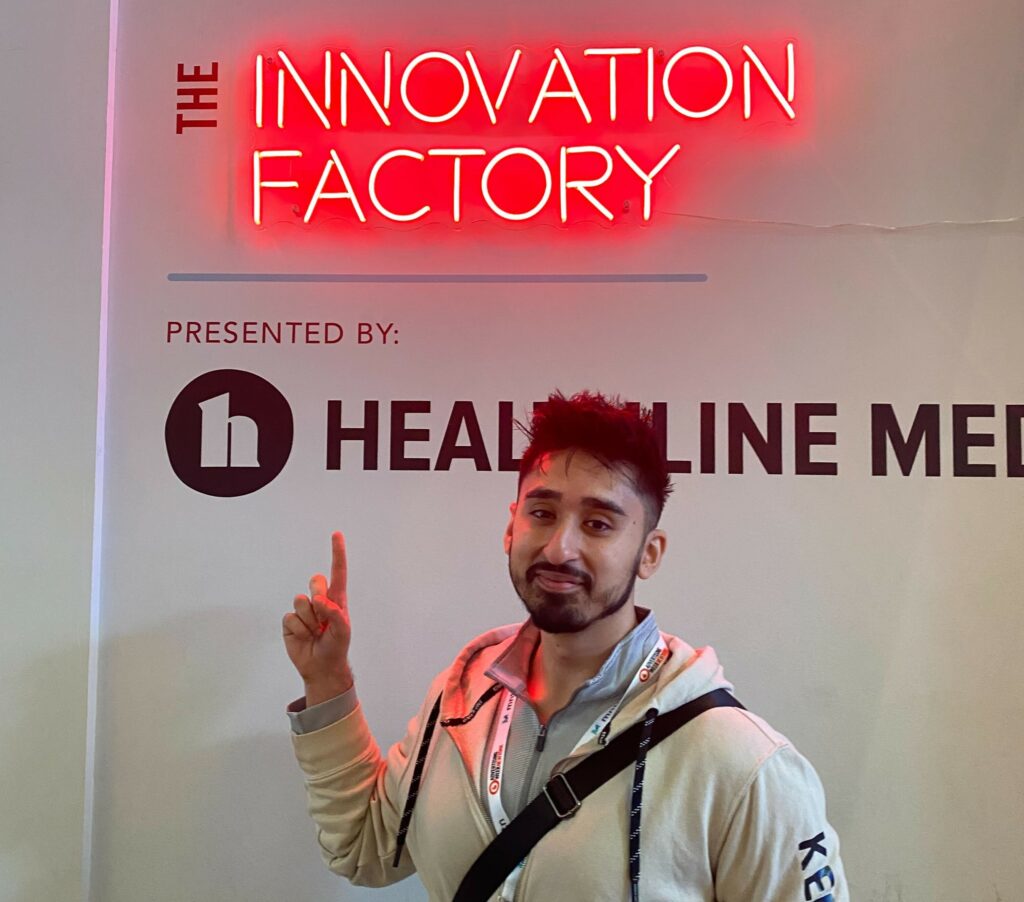 "This has been a great opportunity for LOGIE and our team. Just over one year old, LOGIE is clearly doing something worth raising an eyebrow for. Our team learned a lot from all the participants and we also interacted with some other upcoming startups in other areas of tech. We got a chance to showcase the immense tools that are making content creators' work a whole lot easier and democratizing social commerce in the US. AW Accelerate 2022 has been a fantastic opportunity and more so a very productive event," said Mr. Raza.