Logie is the best e-commerce system that links creators with brands. The platform works out the formalities with brands so all creators have to do is promote products and get paid.
Why was Logie created?
The name "Logie" is derived from John Logie Baird, a Scottish engineer, and inventor who played a crucial role in the development of television. John Logie Baird demonstrated the first working television system in 1926, which laid the foundation for the modern television industry.
So Logie pays homage to his pioneering work and highlights the connection between television history and the company's vision for the future of live streaming and influencer technology.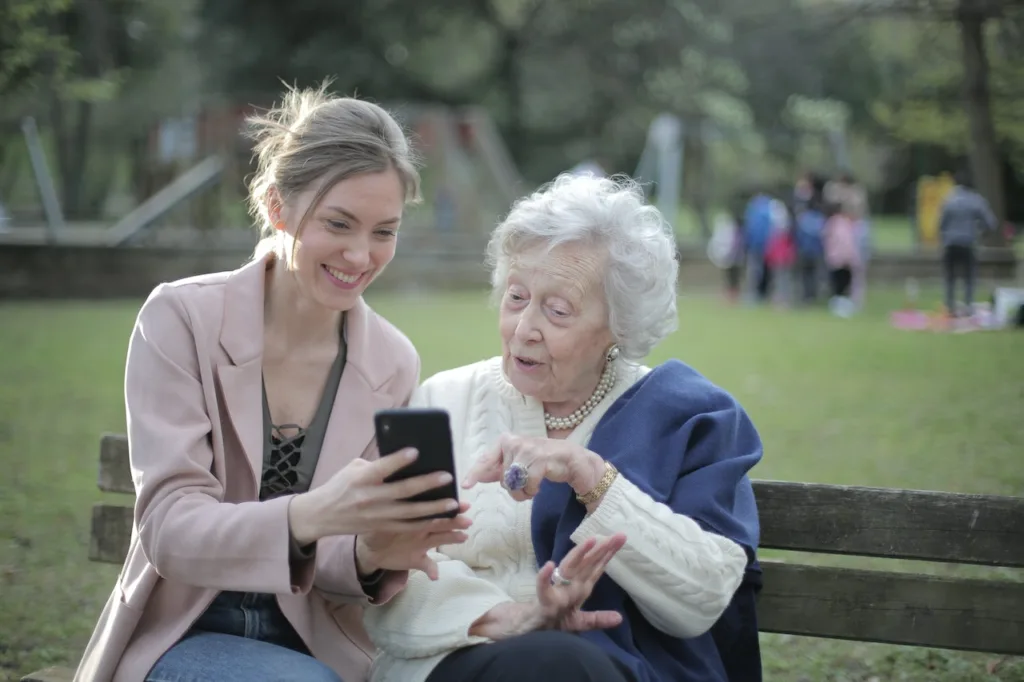 The platform's aim is to connect brands with creators and help users monetize their content.
"Most creators face a lot of micromanagement, they sometimes have to redo videos over and over and in the worst-case scenario end up without pay, so we decided to offload that burden and act as an in-between. From now on all our creators will have to worry about now is how to make their content great" Tanya, business development excecutive at Logie
Logie has demonstrated its increasing popularity as a valuable tool for influencers and content creators in the Amazon Live streaming ecosystem. Since its inception, it has experienced significant growth with a 1000% increase in Amazon commissions. It has been gaining momentum and recognition as a powerful platform to support content creators and brands in their monetization efforts.
How do you make money on LOGIE?
First, you have to be signed up on Logie.ai, initially, you may be placed on a waitlist but Joining the Logie Creators Facebook group may help expedite the process. Once you sign up and Log in, you will need to set up your profile and Install the Logie extension.
Logie has an AI-designed interface that users can leverage to promote products and earn a commission from the sales generated. The highest-paying opportunities can be accessed by clicking manage > products > opportunities.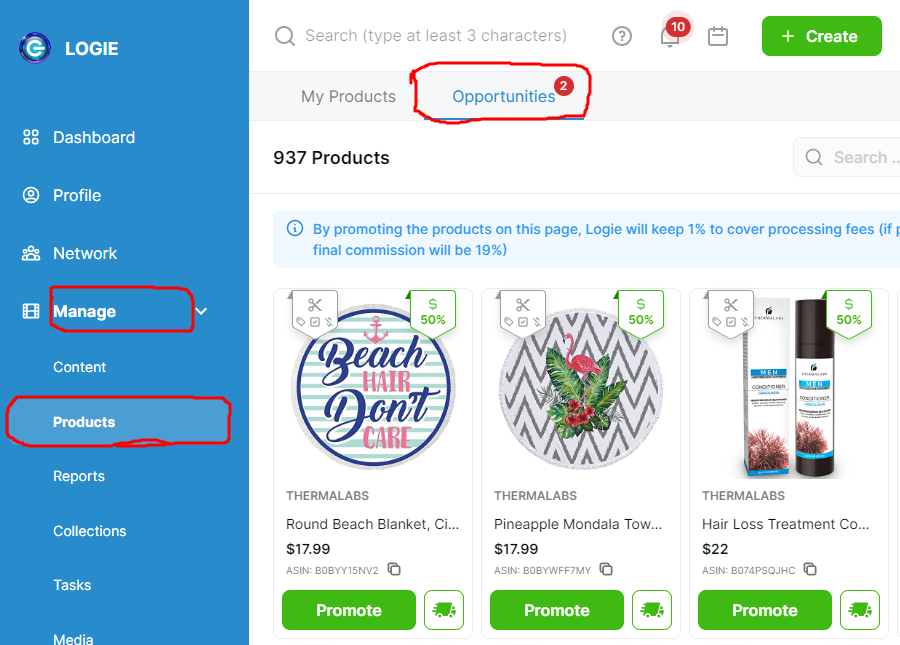 When creators have a good sales history from the platform, they may start receiving product samples to promote. The beauty of Logie is that you do not have to deal directly with brands, as the platform streamlines the process.
To promote products, creators do not have to buy any products but may choose to buy products at discounted rates through the platform if they want to test and review them personally.
How is it different?
The content creation landscape is very dynamic and creators interact with different products every day, sometimes it may be challenging to track all the content you create or even come up with ideal content for products.
Logie uses AI to help creators reduce their workload, creating product posts, creating live streaming content, creating shoppable videos, generating thumbnails and many other prompts can be done with the click of a button.
Most products on the platform also come with commissions of up to 50% that users can take advantage of. Although AI eases the burden, creators still need to set their personal schedules and select descriptions that are fitting to their specific products and backgrounds to work with their chosen products.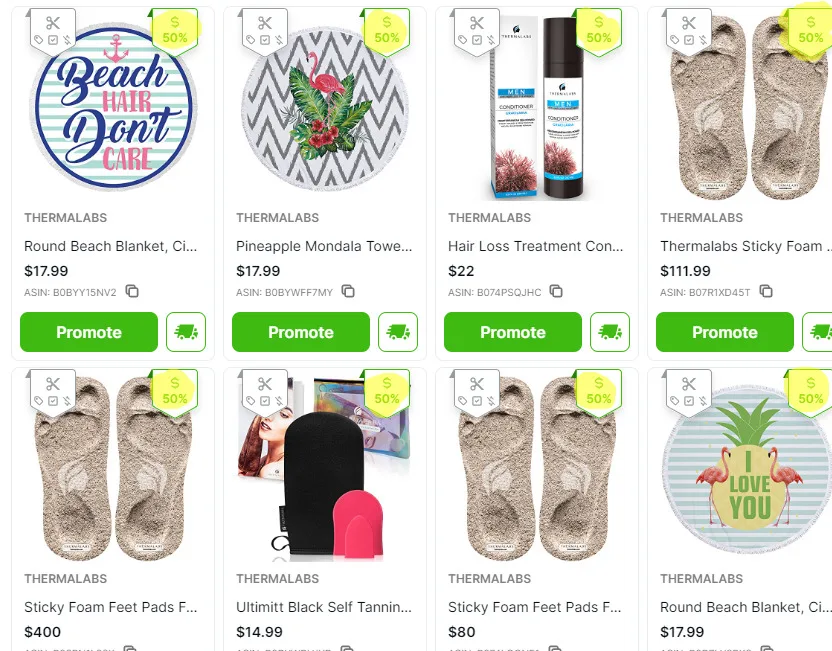 Data Management and Reporting
Most creators on the platform are not only Logie sellers but also Amazon sellers and sellers from other social media platforms. The platform has automated buttons that allow users to share on social media platforms including Facebook, Twitter, Instagram, linked in, Amazon, and Youtube with the rest still in the works.
Content from all these sites can be managed in the dashboard by clicking manage>reports. Logie reports gives users a view of clicks, items added to the cart, shipped items, earnings, and conversions. Users also have access to their highest-earning products, best-performing products, the content generated vs units sold as well as a view of filtered product reports.
In the Logie reports section users can paste other social post links on the link icon in the report section to track all their content from different social media platforms and easily manage them.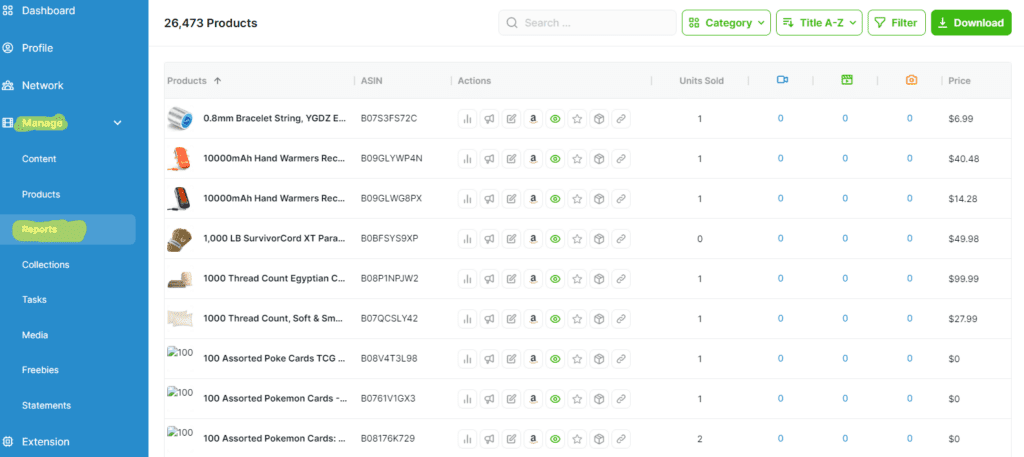 Logie is still in the beta stage and users may encounter issues from time to time, but with every passing week, there will be more additions to the platform to make it flawless and make the user journey as seamless as possible.
If you need support or get stuck while using the platform, feel free to reach out to the Logie support team or post your questions to the Facebook group (Logie Creators), we have a supportive community that wants to see us grow together. Have you registered? You can sign up here