Niche specific products are often a great pick because they address specific issues facing a very particular audience. It's easier to attract the consumer's attention and build brand loyalty when showcasing specific use cases. This makes your work as a creator much easier comp
Lumana is a quality brand that offers premium activewear for the woman on the move. The company's range of absorbable padding (embedded to running shorts and leggings) are designed to provide on-the-go functionality, comfort, and sustainability for women of all ages.

In this episode of the Logie Brands' Spotlight, we interviewed Mandy Harrell. Mandy is the Brand Director at Lumana Apparel. She shared her brand's story and why her company is passionate about creating quality leak-protection apparel to give the active woman practicality, comfort, and peace of mind.
What products does your company offer?
Lumana makes sweat-, period-, and leak-proof activewear for whatever your day holds. For bodies that move.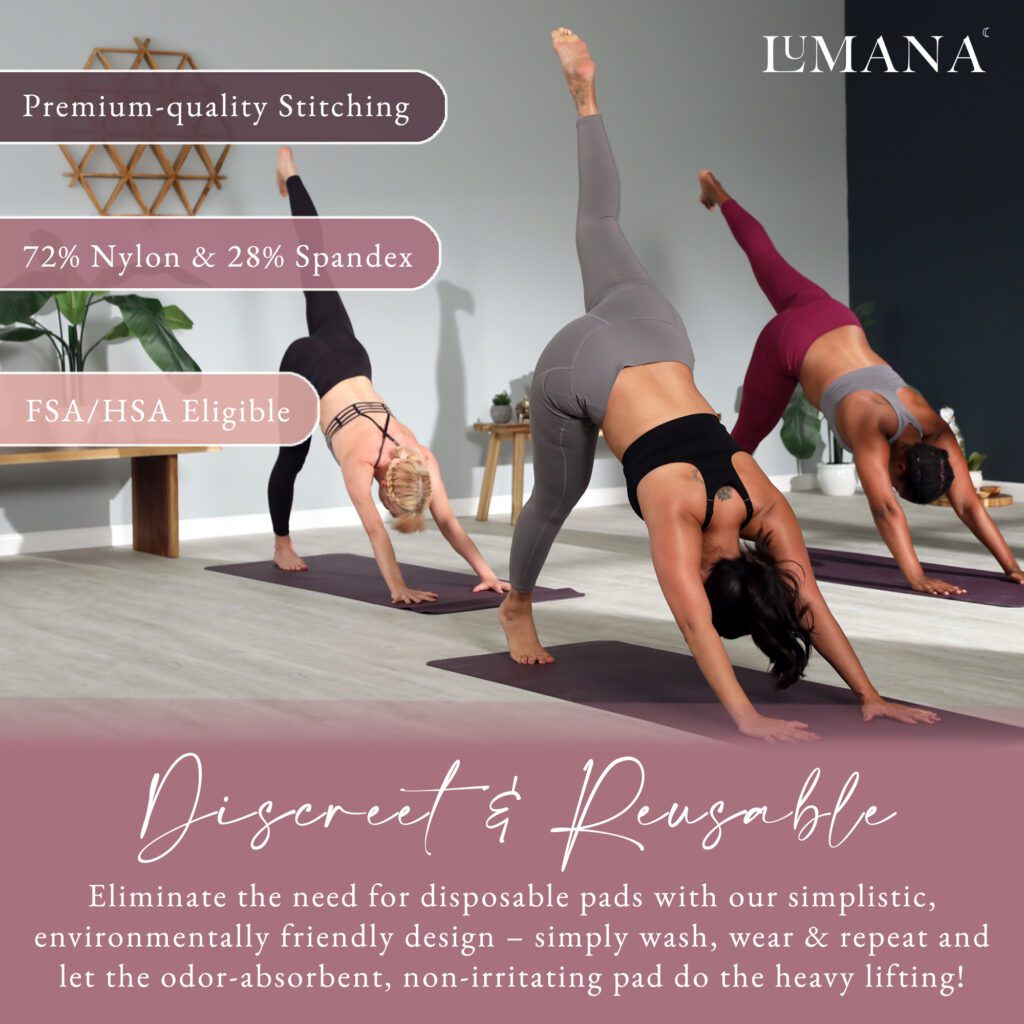 Who are your target audience(s)?
Women ages 18-45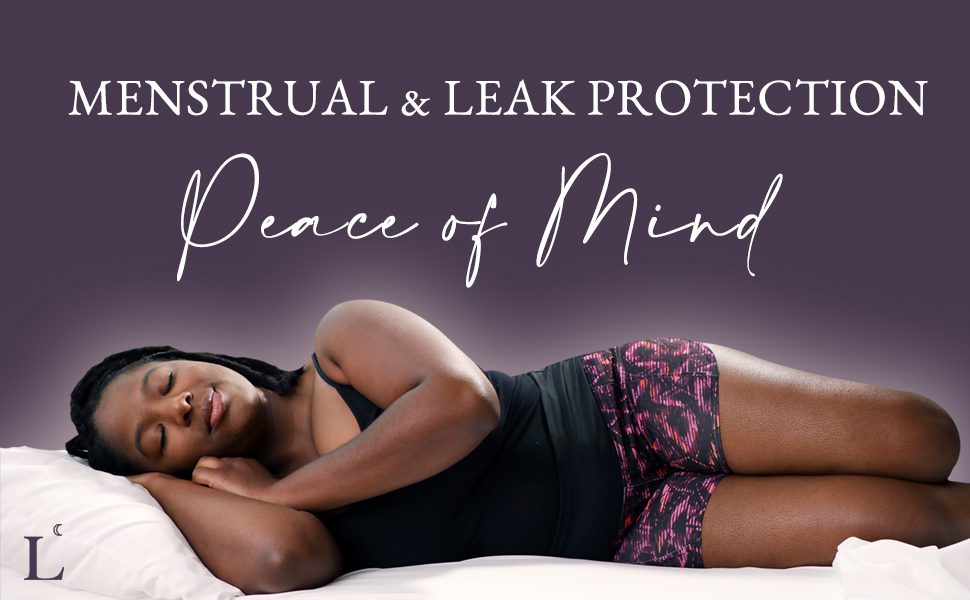 What's the story behind your company?
The Concept of Leakproof Athletic Wear, the years of sweat, love, and loyalty that has made Lumana develop from a dream into a reality. Mid-Summer 2012, during a roof top Pilates session, wearing bright purple yoga pants, sweat was pouring through the yoga pants, feeling very self-conscious, after a male friend made the statement, "girl, this is Houston heat, not North Carolina heat" referring to the sweat "down there". While it may seem like a comment of such would have been hurtful, it did the opposite, it sparked an idea. Utilize the technology of our parent company's product, modify it for athletic wear, and boom, the concept of Lumana was born. The Lumana Brand was such a big team effort, designed by and for women of all ages and body types.
What do you love most about your products?
Their versatility. The classic styling of our products lend themselves to women of all ages, body types, and end use protection from every leak experienced by women at every stage of their life.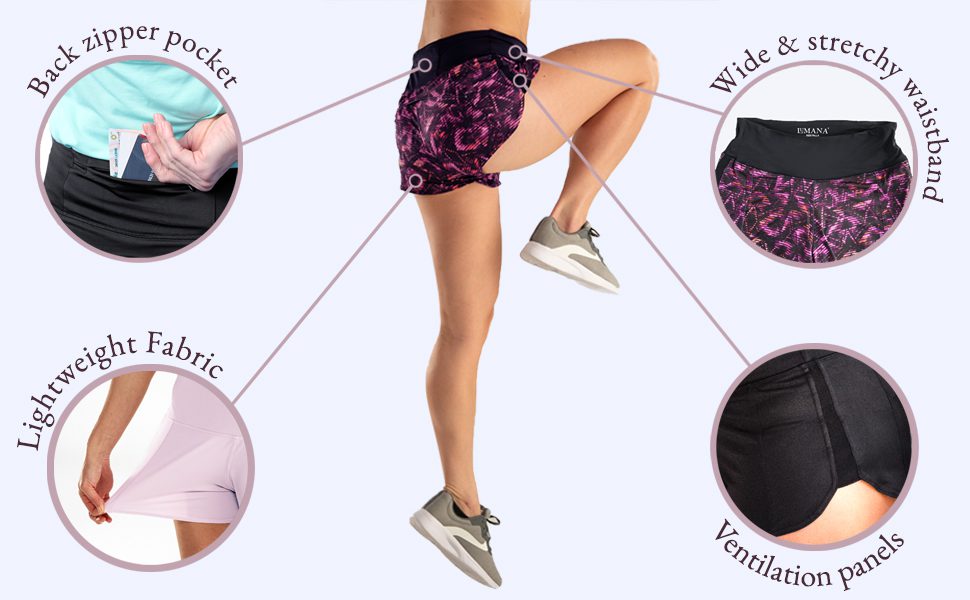 What core values are embedded into your products and work processes?
Empowering women is by far our biggest core value. We want our customers to feel protected from life's natural leaks, without having to worry. Every design is made with functionality, comfortability, and sustainability in mind.
Where do you see your company in 5 years?
Ever evolving. We want to grow with our customers feedback to develop additional products that will continue to empower their daily lives. We want to build a community with our customers, that supports the open conversation of femininity and everything that entails, without the fear of embarrassment or shame.