Did you know that clutter reduces your working memory, impacts your ability to think clearly, and often raises your stress levels. Yes – excess stuff isn't just messy. It often stands in the way of you living your best life.
The good news – science has shown – is that spending even a few minutes decluttering every day can help boost your moods, sharpen your wits, and relieve anxiety. What's even better for most people is that tapping into these benefits is super easy if you have the right products close by.
Our latest brand interview featured Mindspace; a company that helps save your peace from drowning in clutter. Mindspace has essentially revolutionized the way we think about organization and decluttering. Learn more about the company's products and unique value.

What are the main/top products that your brand offers?
Desk organizer, laundry bins, toy chest, and utensil caddy.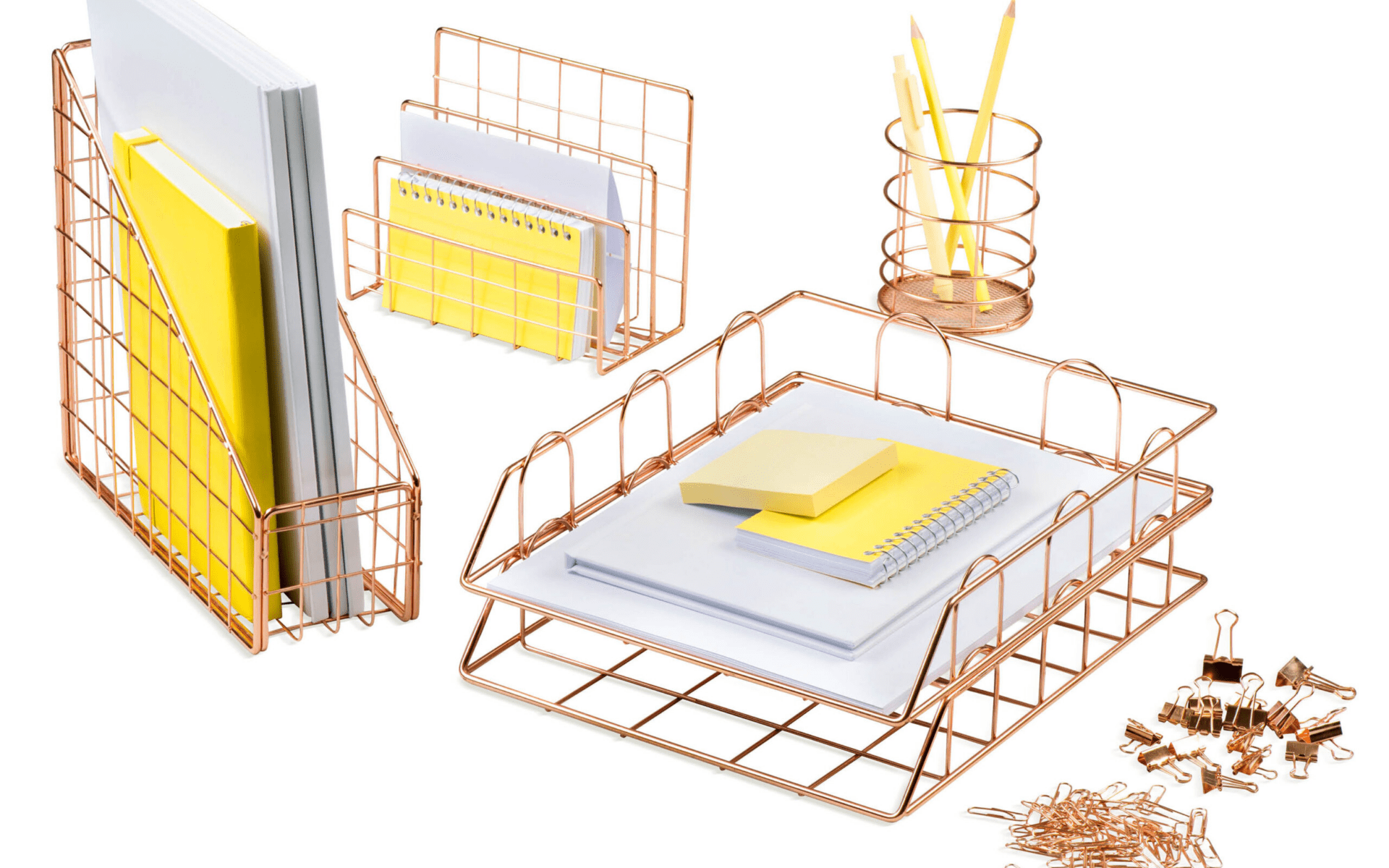 Mindspace creates a wide organizers for different spaces: kitchen, living room, office, and even for travel.
Some of our products can be placed on bookshelves and desks while others can be hung on doors or walls. We have diverse sizes and styles to accommodate the varying needs of our customers. We have consumers need to declutter not just their physical spaces but also your mind.
Who are your target audience(s)?
Who do we design for: The modern thinking go-to brand for space organizers, Mindspace is more than a solution, it's a cause to rally to, a call to action. Mindspace gives us a reason to clean up the clutter.
What's the story behind your brand?
Mindspace was born from a passion to declutter the mind and create better spaces. Our mission is to create spaces that are conducive to productivity, relaxation, and overall well-being. Through hard work and a laser-sharp focus, we have over the years emerged to be the go-to choice for anyone looking to enhances their spaces at work and at home. We will work hard to continue innovating and delivering products that meet our users' imagination.
What do customers love most about your products?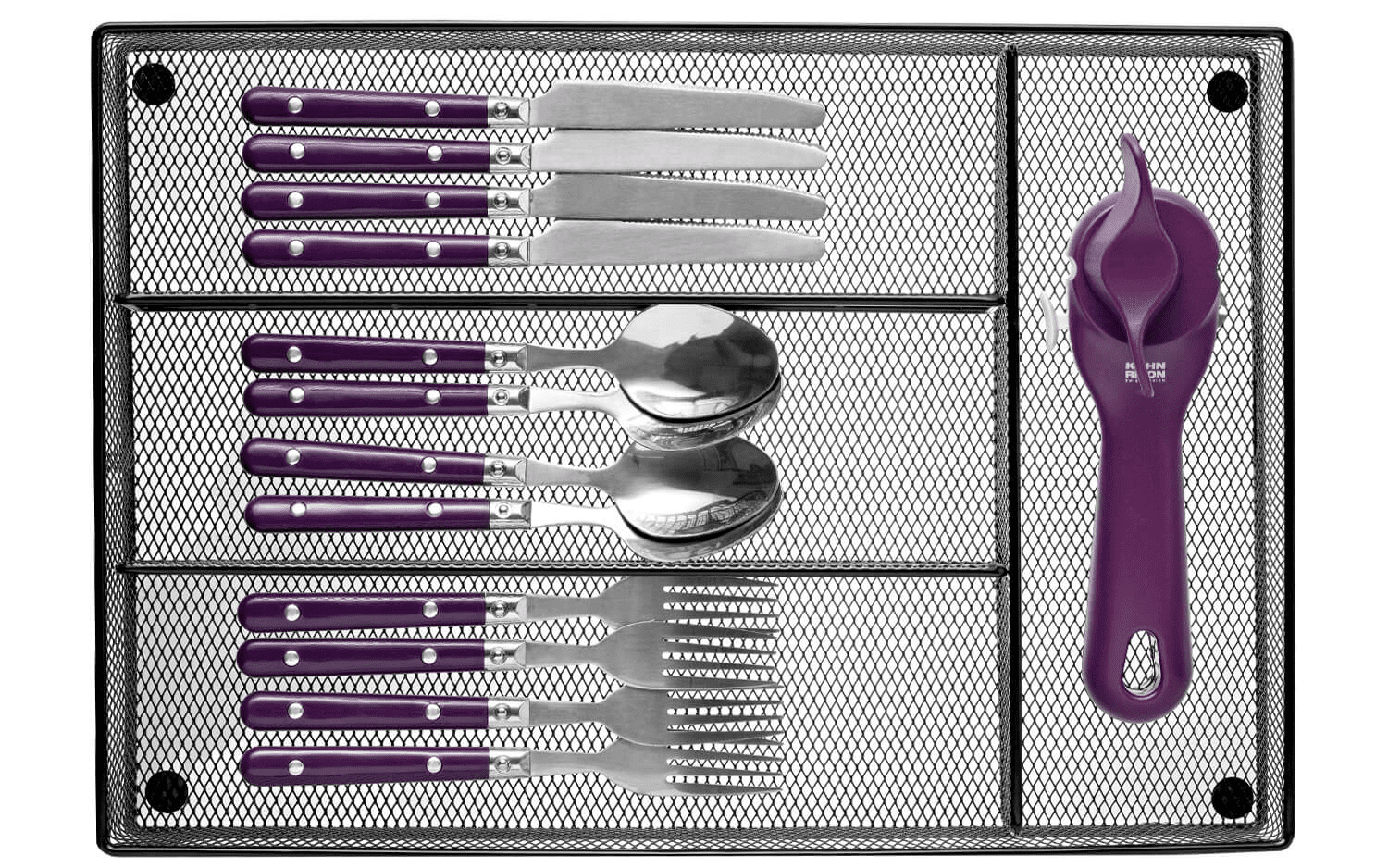 Keeping our target market in mind, our products are designed to be smart, yet simple, current yet classic, laid back yet ambitious. We strive to create organizers, bins, and chests are not only functional in terms of storage and organization, but also visually pleasing. Practicality is another key factor, with each product designed to maximize storage space while being easy to use and access.
What core values are embedded into your products and work processes?
An uncluttered space is an uncluttered mind.