Art is valuable to so many people (kids and adults alike) because it's a form of self-expression. It is a way to reflect one's personal style and create something that is unique and meaningful to the viewer. The value of art also lies in its potential to communicate emotion, tell stories, and make a statement.
In this chapter of the Logie brand spotlights, we interviewed a representative of Nil Tech, a company that is revolutionizing the art and design industry with unique, high-quality products. Learn more about Nil Tech's amazing art products, brand story, unique selling point, and values that are helping bring creativity to life.

What are the main products that your brand offers?

Sketch pads (white, black, and tone tan), Art sets: full sketch set, watercolor pencils + metallic pencils, fineliner + dual tip color brush pens, Electric pencil sharpener
Who is your target audience(s)?

Professional and amateur artists. People looking to explore drawing, sketching and coloring. Journaling (BUJO), Manga, Hand lettering, watercolor drawing, pastels, charcoal and graphite.
What's the story behind your brand?
We wanted to bring together art supplies, inspiration and resources. You can count on quality products, ideas from a community of our featured artists and access to learning materials.
What do you love most about your products?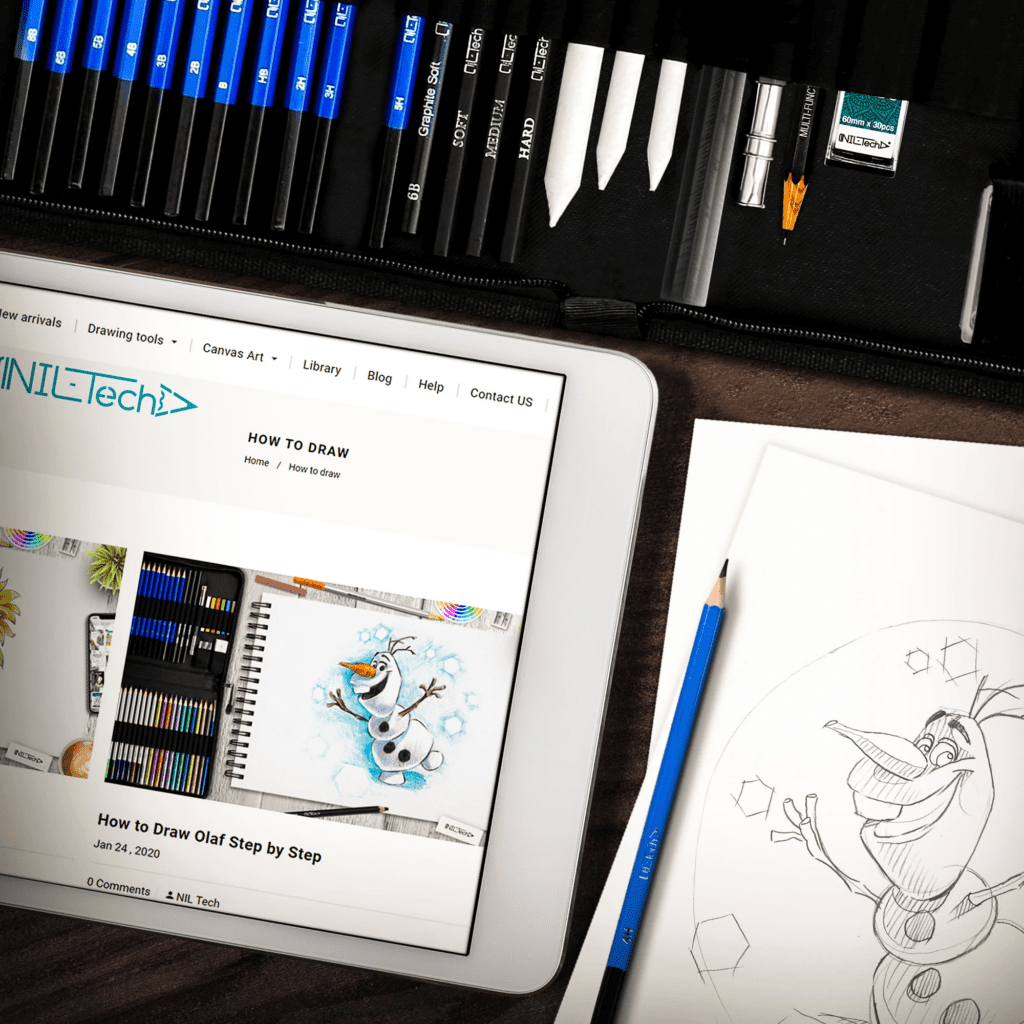 Our products are curated by artists and approved by our kids. Quality and easy to use art supplies for all.
What core values are embedded into your products and work processes?
Integrity, learning, passion and creativity.
Want to learn more about Nil Tech and their products? Let the company know by dropping a question in the comments section below.