In addition to live streams, creating shoppable posts and videos and sharing these on your social media channels is a great way to increase exposure. You need to get your Logie opportunities out there so you can generate more sales and earn more in commissions. This is important not just during this holiday shopping season but also throughout the upcoming year.
Here's a quick step-by-step guide on how to get those deals published on your social media pages.
Step 1: Login to your Logie dashboard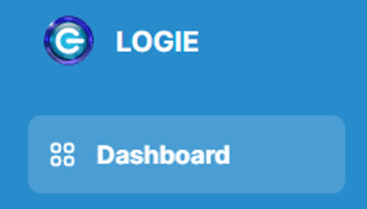 Navigate to Products then click on the Opportunities tab to see what products are available and how much commission you get for each successful sale.

Step 2: Select a Product to Promote
Choose the product you want to promote. Feel free to use the categories menu and other filters to narrow down to specific product choices.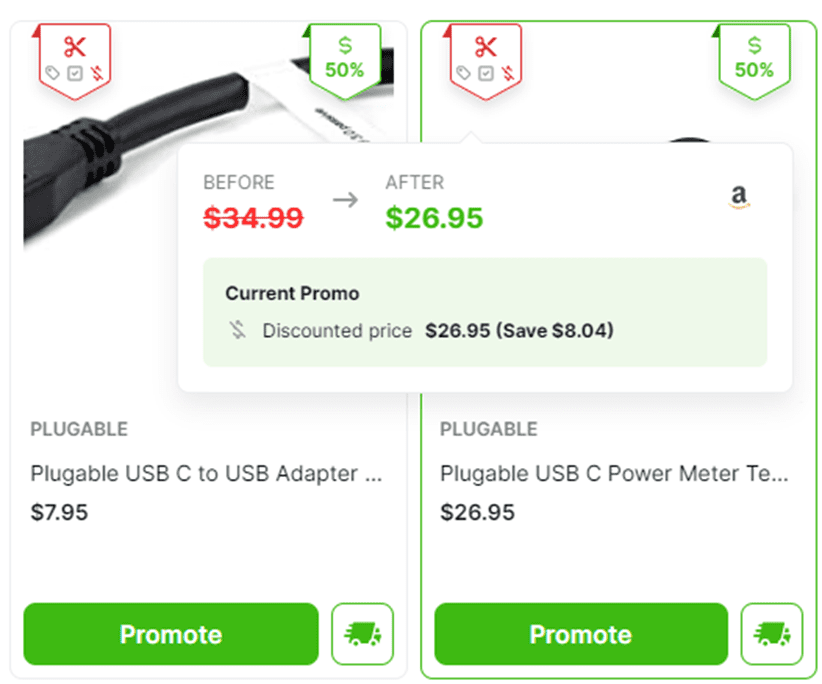 Step 3: Create Content
Click on the green Promote button under the desired product/opportunity. Click 'Next'

In the 'Create Content' dialog that appears, select 'Create New' to setup a new promotion. Click 'Next'.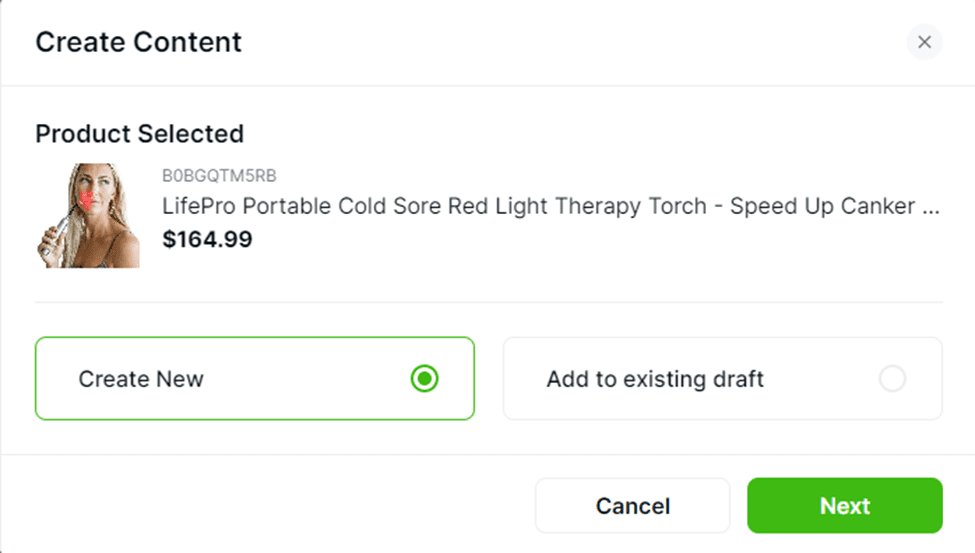 You could also choose 'Add to existing draft' to merge to an incomplete post in your dashboard.
In the Select Content Type screen, choose the type of content that you'd like to create. You may select 'Live Show', 'Product Post', or 'Shoppable Video'. Hit 'Next'.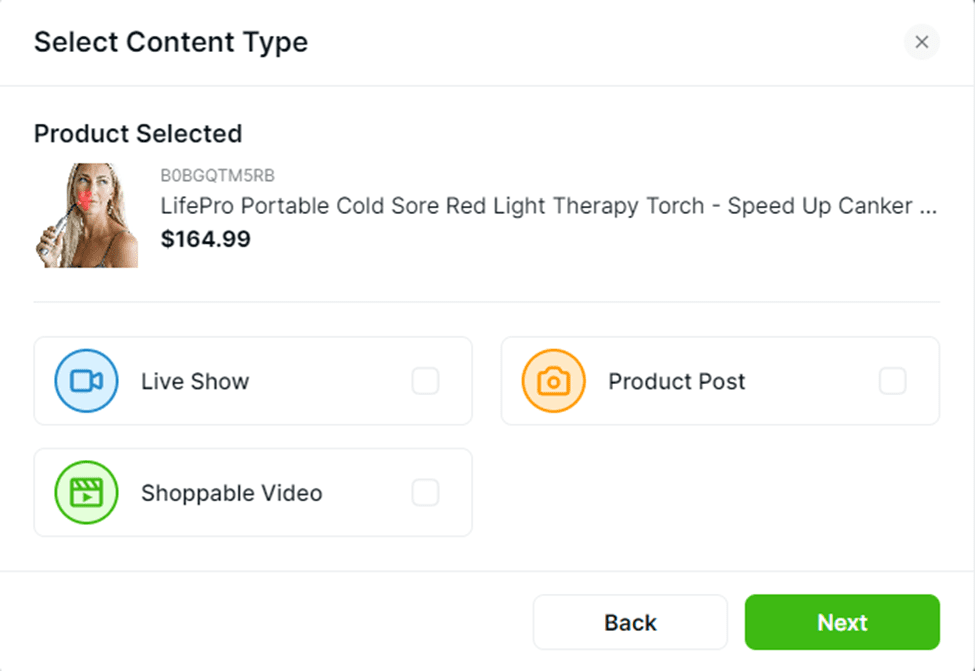 In the Create New Post dialog, generate/write the post title, then follow the steps to generate or write a description (make sure to tick the green checkbox next to the description). Click 'Next' when done.

Select Content Date and hit Submit. Click 'Next'.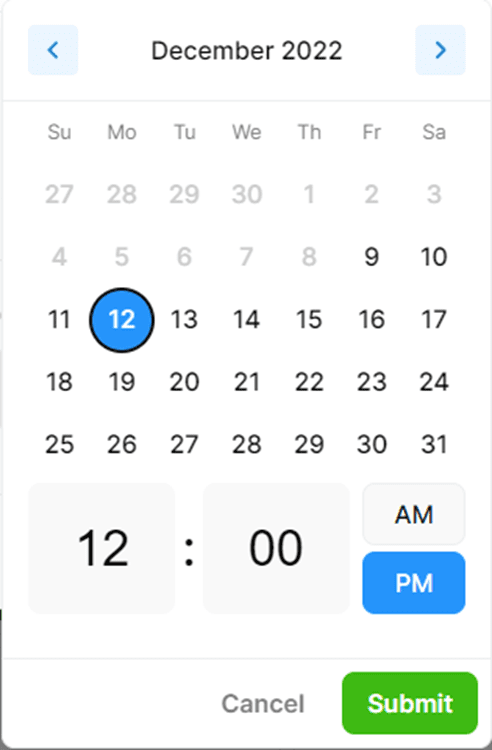 Click on 'Generate Thumbnail' or choose to upload a thumbnail that you've created via Canva or other graphics tools. Edit the thumbnail options appropriately specifying the right Aspect Ratio, thumbnail settings, background image, talent image, icon image, and more. Hit on the 'Generate' button once done.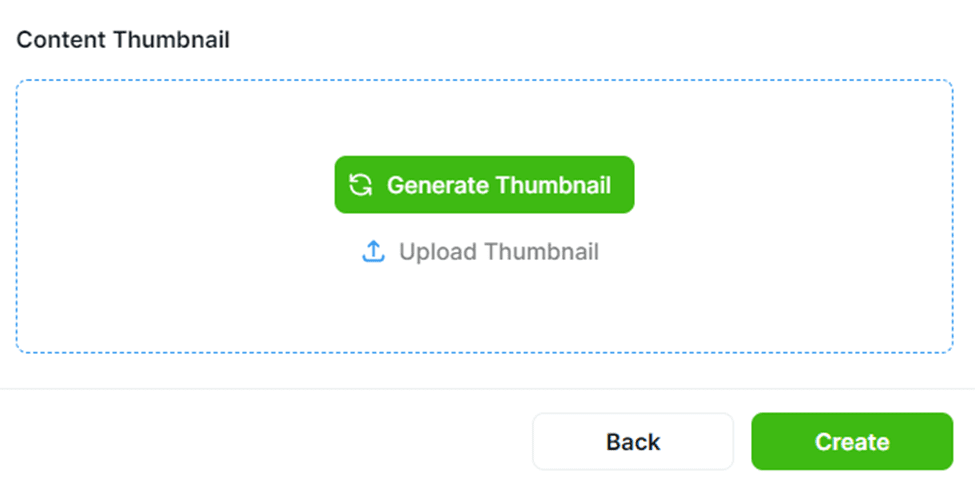 Step 4: Download Post and Copy Description
Click on the little green 'Download' Icon to download the thumbnail file you have created then click on 'Copy Description' button to copy the title and description you have created. You can now post this image and description to any of your social media pages.
Note: the fantastic thing is that Logie makes this process super easy plus it only takes a few minutes to complete. You can generate as many product posts as you need to get the word out there.