Toys are an instrumental aspect of a child's cognitive development. They help stimulate concentration, enhance attention span and memory, a refine motor development during the most important childhood years. It's no wonder that each parent should take the time to actively expose their child to various toys. However, the reality of the matter is that most of us are so tired by the end of the day that all we want to do is sit back and relax. Choosing toys that encourage independent learning is a great way to make sure that your little one has what they need to learn and grow without requiring so much guided effort from your end.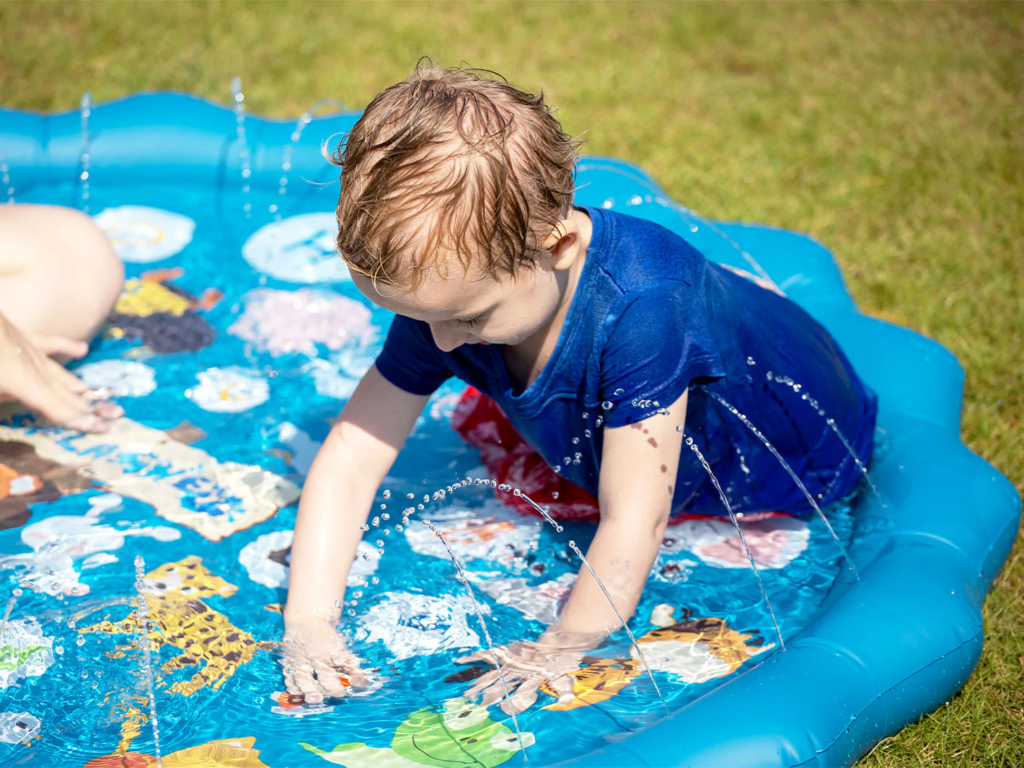 In this episode of the Logie brand spotlights, we interviewed a representative of the brand SplashEZ. This is a company that creates thoughtful toys to help parents give their little one the best educational options for a rich learning experience.
What are your main/top products?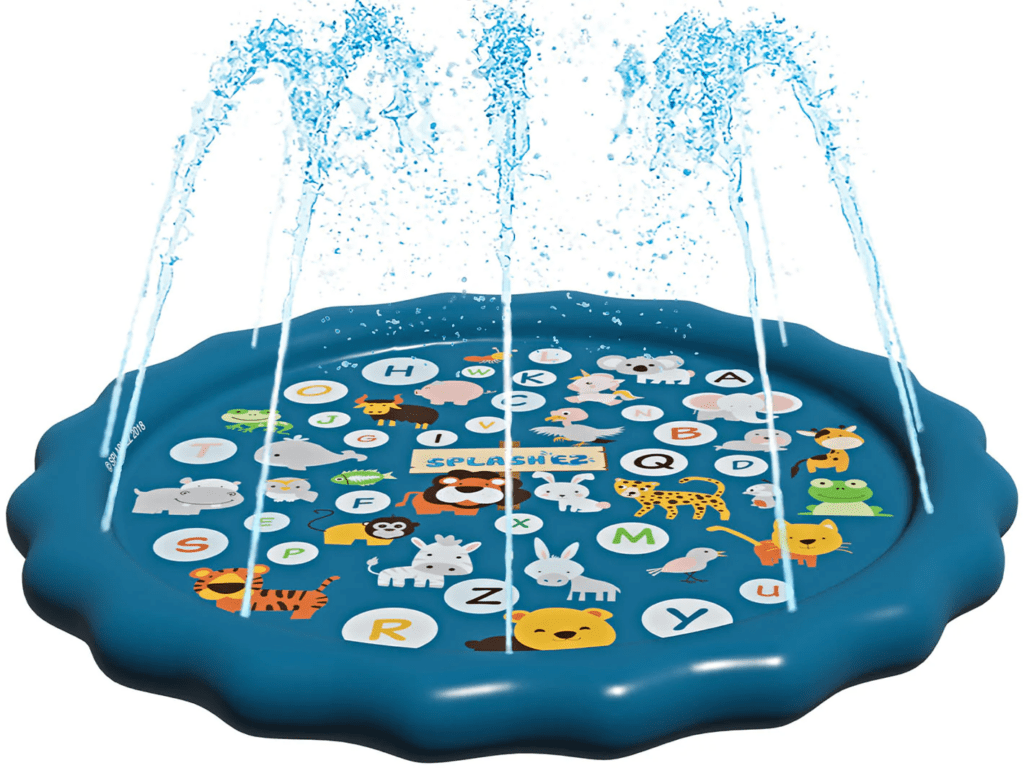 SplashEZ mold-free bath toys help transform a child's bath time into a rich learning experience. These include our famous A to Z sprinkler and matching animal bath toys. We also have a Clock Sprinkler and even Alphabet Flash Cards, among many other options that are tailored to deliver a rich and immersive learning experience.
Who are your target audience?
Mothers and grandmothers for kids aged 0–8.
What do customers love most about your products?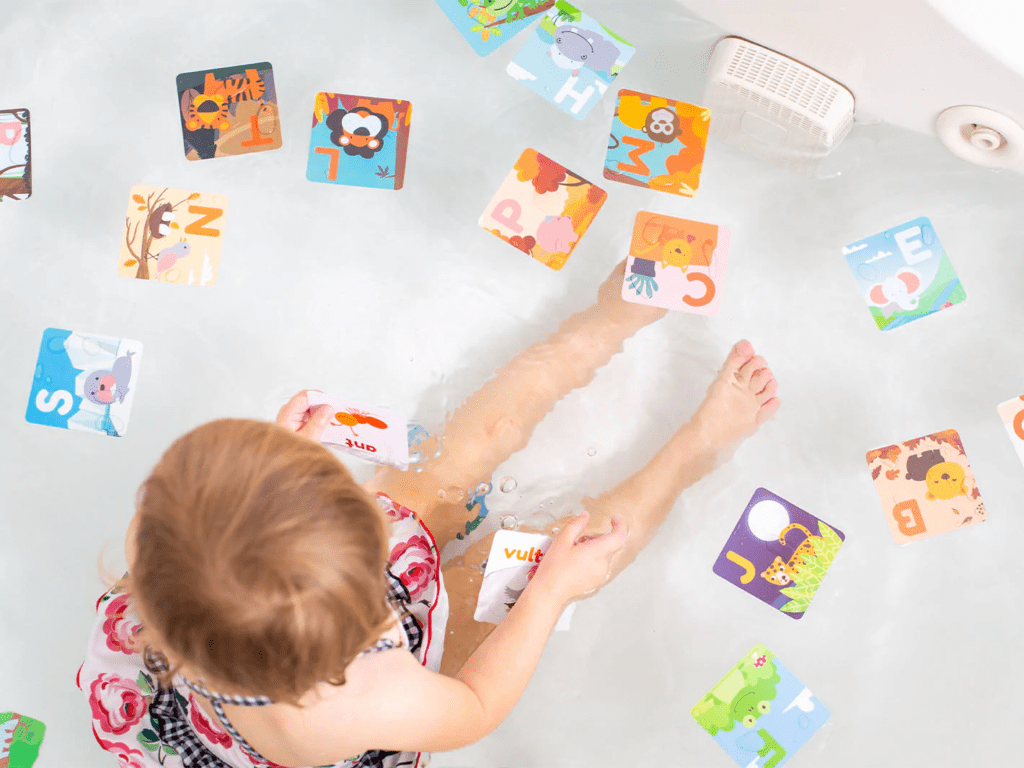 The educational theme together with the fun play outdoors or during bath time.
What is your brand story?
It all started a few years back when we'd literally had enough of hearing "baby shark" and "I'm bored" on repeat…
Long hot summers' meant even longer days with our kids who desperately needed something to do! ( Ya feel us). Deep inflatable pools were out of the question. They were so little, and we wanted to keep them safe during swim time. That's when the Splash Sprinkler Pad was born – a fun, wet activity that worked well for multiple ages. Those little munchkins stayed cool and entertained for hours each day! And once we upgraded the design with educational themes – it made us parents feel like we totally nailed it!
What core values are embedded into your products and work processes?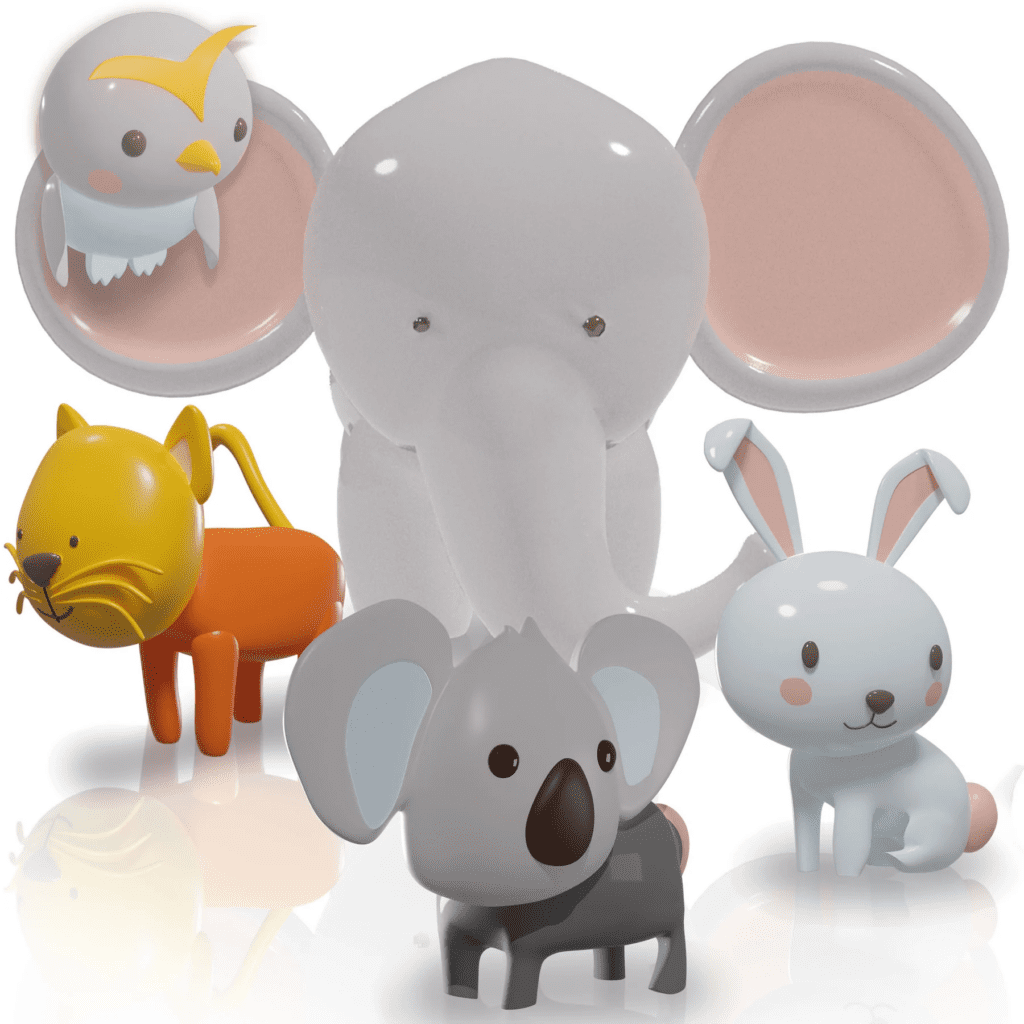 SplashEZ is committed to creating products that are innovative, durable, and safe. Toys inspire both parents and children to use their imagination and creativity.
If you have any questions about SplashEZ's learning-themed toys, get in touch with the brand by leaving a comment below.