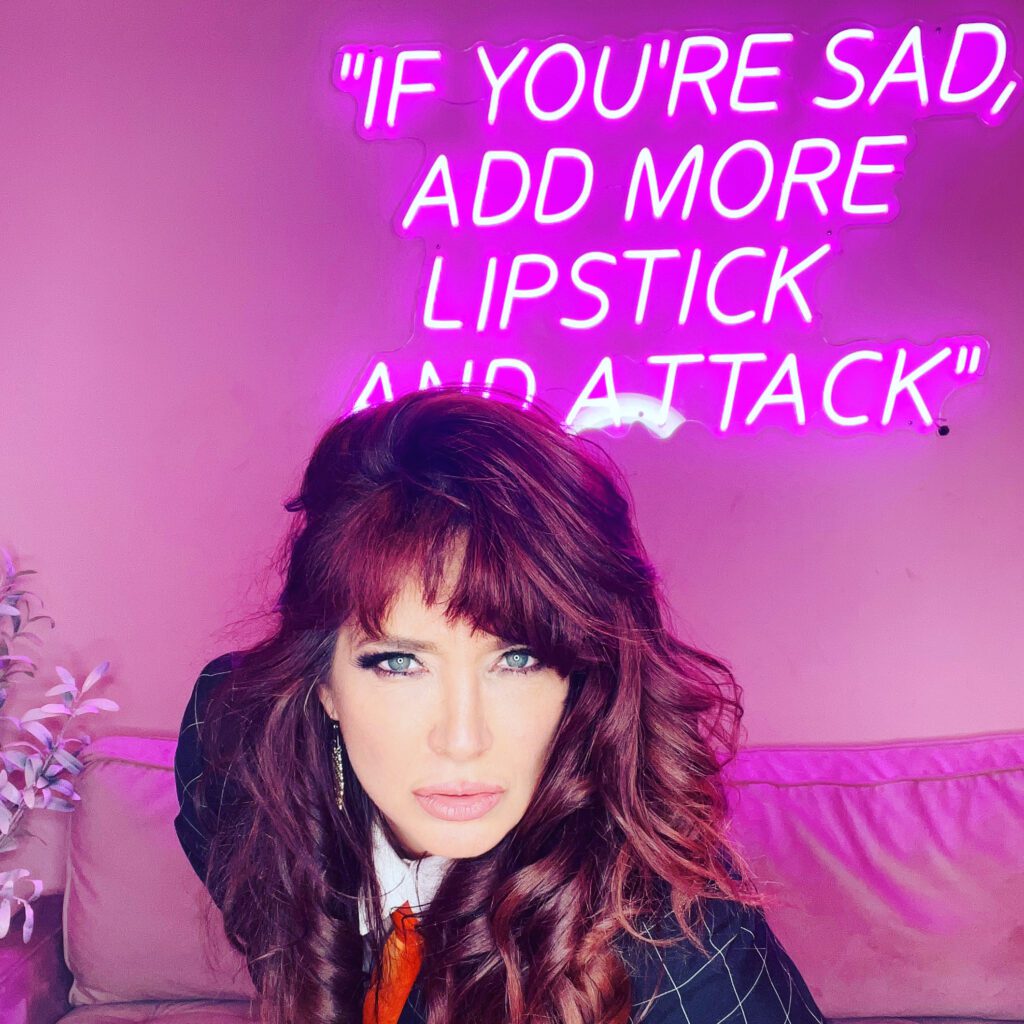 Social media and the live shopping buzz have created a ton of opportunities for influencers and niche leaders. But creating a following and becoming a successful influencer is the hard part to start with. There are tons of challenges to deal with. You've got to find the right platform, identify an audience, establish a brand, provide value, and persist through even when things get hard. What's more? Not to forget the stiff competition you have to contend with in this age and time.
Learning from others is perhaps one of the best ways to improve our own choices and better meet the challenges in our path. If you can master how established creators figured things out – then you do not always have to reinvent the wheel.
In this issue of the LOGIE Weekly Creators' Highlight, we interviewed Amy Honey. Amy is a super-successful Amazon entrepreneur and product influencer who has also found a lot of success on social media.
When did you start your journey as a creator?
2009
What are the greatest challenges you have faced?
Having to explain what exactly it is we do. Getting brands to understand the value behind it,
Could you share a link to your website (s)?
http://www.happyhoneys.com or http://www.amazon.com/shop/thehoneydare
Do you have a specific niche or do you promote products across the board?
Feel Good After 50 – Products that Improve Your Life. But pretty much across the board.
What would you say was your 'Aha' moment?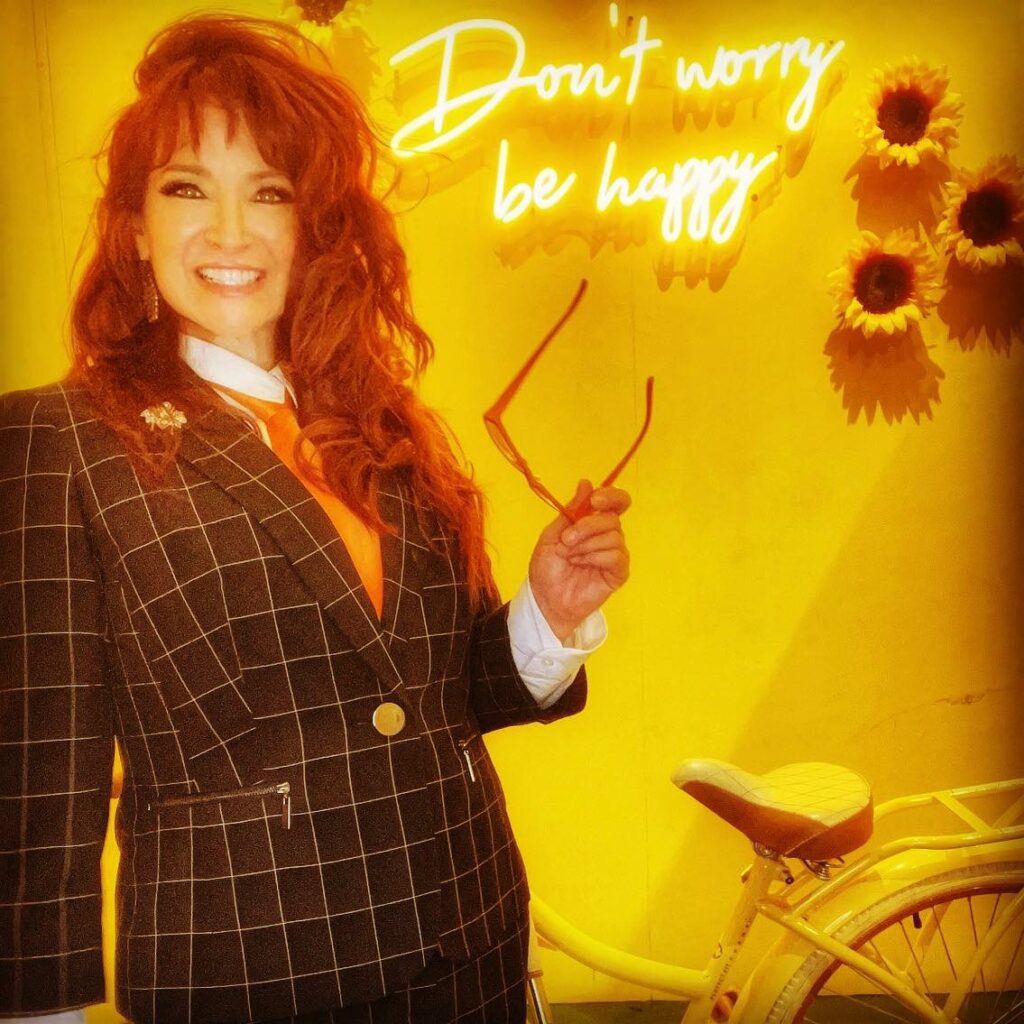 Understanding we aren't just content creators, we are consultants. I love sales, and we can really help brands to create more sales by not just creating content around their products, but, by really understanding their messaging, and helping them to improve their listings, or helping them to understand their market a bit better.
We noted that you brought your husband on board. How did that happen?
He's so creative! I'm the money gal, I look at pretty much everything and my first question is, 'how can I monetize that?'. So, I've been staring at my husband since I met him wondering how to monetize him. He's brilliant!
You have a vibrant Tiktok following – how did you make that happen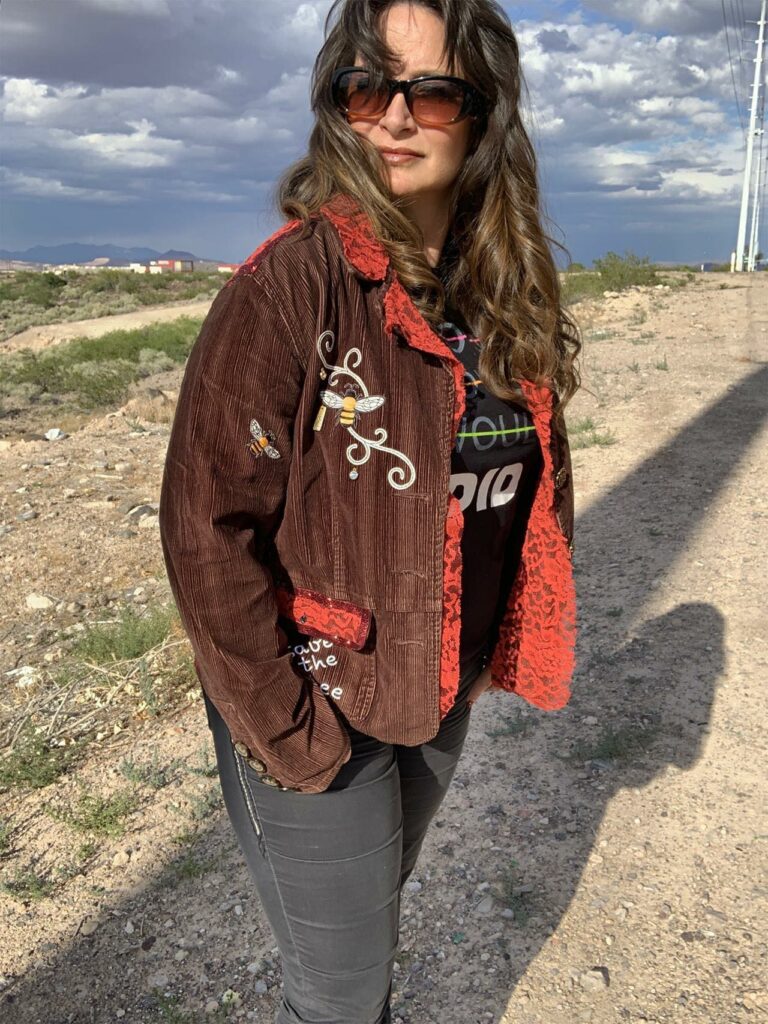 I actually joined a TikTok mastermind with a bunch of kids. I'm 53 years old, these kids had 5 million followers and were making millions, and I don't even think some of them were old enough to drink yet. They taught me so much, and I just followed their lead. That's why I joined that mastermind. Of course, I half did it because it was early pandemic, and I was bored. I really miss that group. They stopped offering the classes, or I would still be with them.
What are your best tips for upcoming creators?
I highly recommend staying open, and if you want to learn something, find a mentor, even if that mentor is way younger than you. Find someone doing what you want to do, and reach out to them. And also, figure out how you can add value. Always get creative with how you can help brands. What can you offer them that may be different than other creators?