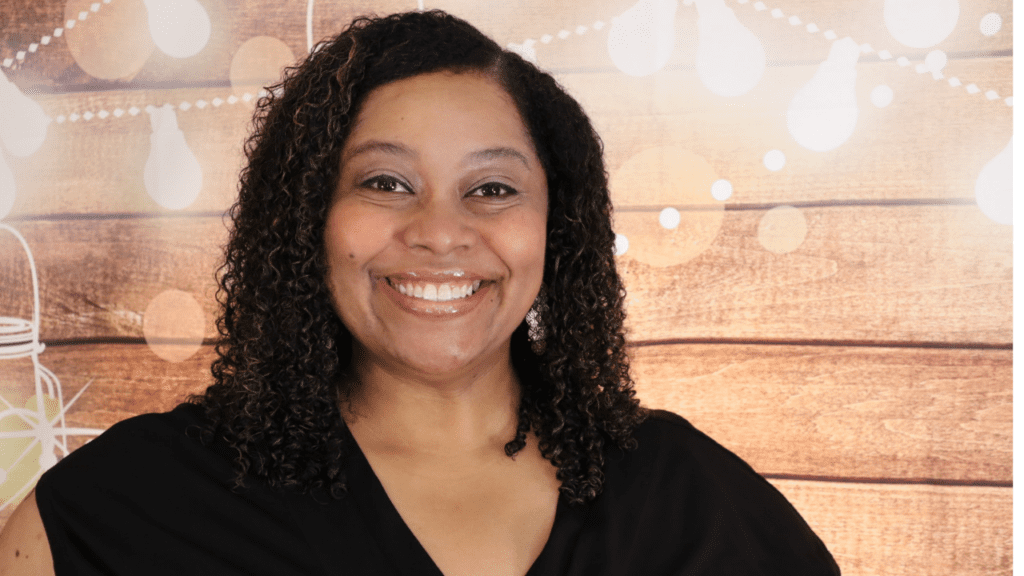 Becoming a successful creator is so much more than simply cultivating scores of followers. You've got to create educational or entertaining content that caters to the needs and interests of your target audience. More so – creators need to contend with a multitude of challenges especially when they are just getting started. These could range from procrastination to identifying the right platform, keeping up with constant motivation, finding the right voice, and staying authentic.
Oftentimes, finding success has a lot to do with creating a coherent strategy and backing it up with determination and consistency. Budding creators can benefit a lot by learning from those who have already made the journey.
In this issue of the Logie Weekly Creators' Highlight, we talked to Melody Johnson, a former school teacher who started from scratch and built a successful and influential career as a creator in less than 2 years.
How does a teacher become a live-streamer???
Making a MAJOR shift in mindset. I figured since I teach others, I can teach myself to grow and have the freedom to be with my family. I read often. I decided to shift my teaching to a different place. First thing I did was quit my job. I knew if I stayed there my dreams would die because all I would hear from others was "I used to want to…" or " A long time ago I used to do that." or "When I started teaching…" Not entirely abandoning the teaching profession, but I wanted something that was flexible, and allowed me to take care of my family and my own mental health. But I knew staying there would influence me to give up on my dreams of working at home, so I quit. At that time, I had $20.00 in my bank account when I quit on the spot. Now, as a full disclaimer, I cannot recommend this to anyone– being an entrepreneur is not for the faint of heart. But for me, it's what I needed to do to reach my goal.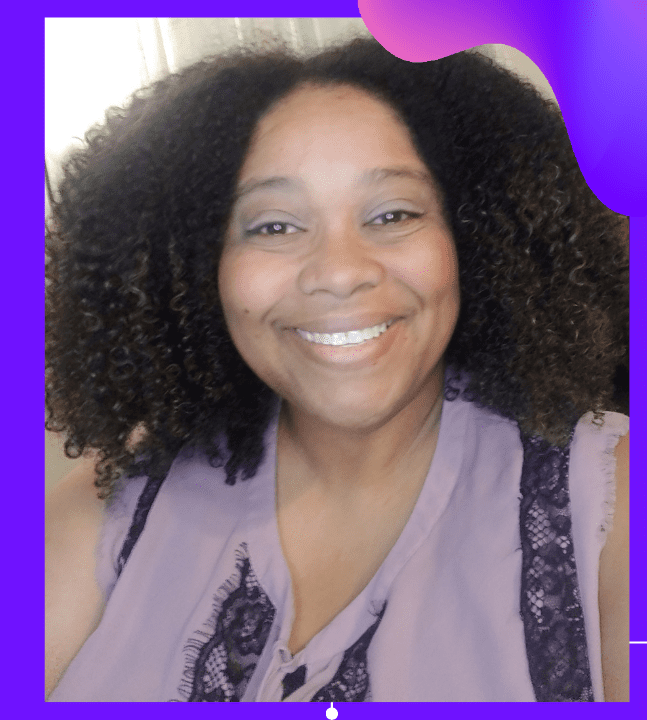 I decided to start a company called, Loving Literacy, which is a reading intervention company that I still run for kids that struggle with reading. I then started a YouTube channel and knew I needed help, so I saw one of Monte's (an influencer friend) videos online and reached out to him. Found out he had a YouTube class, immediately took the last bit of my money from a credit card I had, and signed up for his class. At this point, I said to myself, " I can't fail. I have a duty and responsibility to my family to make this work." After many failed attempts to complete the YouTube videos (I just was not growing), Monte introduced me to Amazon Live. A month later I got approved! Started streaming a month later. I gave myself a month to learn everything I could about live streaming and I knew NOTHING about live streaming. Once I started live streaming for Amazon, I knew this was something I will always want to do! I got to learn more about the people I talk to daily, I connected with pretty awesome people and loved doing what I like–such as talking about finding deals. I realized a year later, that I needed to rebrand since I was not talking about literacy anymore, and "Deals with Mel" was born!
You mentioned you did a lot of free trainings – which ones were the best?
I had one with my Mentor, Greg Reid, from the Napoleon Hill Foundation. Many of his friends (That are now my friends) were participating in a COVID relief summit online and I got to speak ONE ON ONE with almost all of the speakers. (I really think they talk to each other–because never in my life had I had an opportunity like this). I got the chance to speak with one person, and they told me, "I bet you, I could tell you what is in your bank account right now if I met your friends." I told him the truth at the time – which was I really did not have any friends. He guessed the money amount I had and was off by ONLY $3.00. I asked him, "How on earth did you figure this out???" He said, "Based on the verbiage I was using, my body posture and my closest connections on Facebook". Yes, he did a Google search and a Facebook search. Then he said with the most serious face, "Your network is your net worth. Remember that."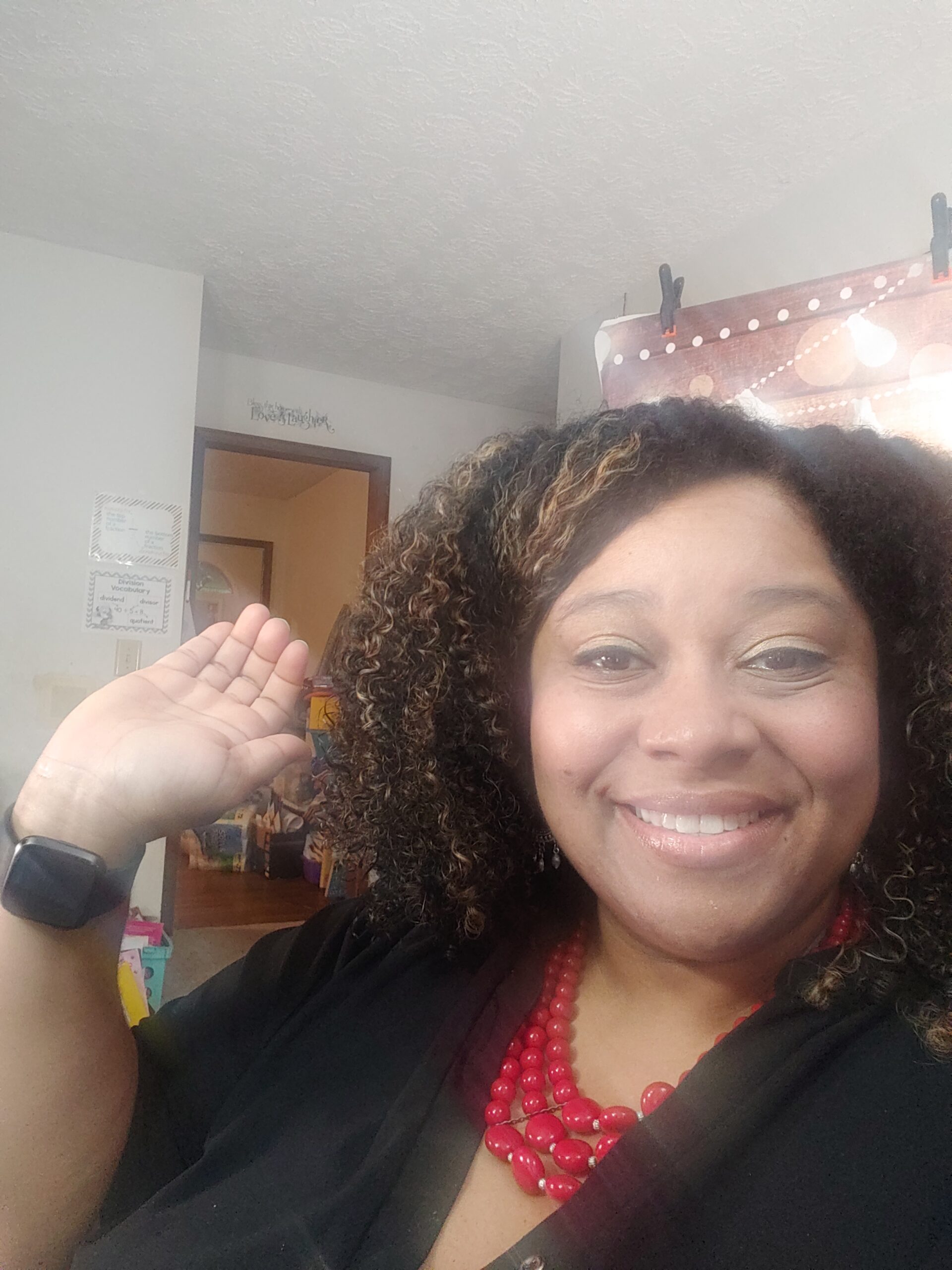 After that, I vowed to only surround myself around people that excel. People that don't just say, but do what they say and people that like to learn and grow constantly will call you out if you are not doing the same. Accountability partners. Anyway, my consultation with this mentor was only supposed to be 20 minutes but we ended up speaking for TWO HOURS. He then told me that I had the ability to grow further than I could and because I was asking the right questions, his door would always be open to me. He said he only met 2 people–myself and another person during this summit that were taking the training seriously to heart and he loved the passion because it reminded him of when he started. The summit lasted 5 days with over 1,000 people in attendance online. Something I did caught his attention – which is not an easy thing to do for someone on his level. Maybe because I was also humble and asked questions that you could not find online. The fact that this person, a billionaire, gave me the time of day to tell me tips people pay thousands of dollars for simply humbled me. It made me realize the importance of pouring into others, believing in myself, and only surrounding myself around people that choose to achieve their dreams instead of making up excuses. (Cause we all know where excuses get us…nowhere.) It also helped give me opportunities that I would not have normally had access to. Always invest in yourself.
What are the biggest pointers you've learned from the training you took?
Find friends that value what you do. Get rid of the word "can't". Replace it with, "How can I…" Invest with every free seminar that you will use. Learn it and apply it immediately. But remember free will only take you so far. Always reinvest in yourself. Connect and collaborate with others you like. When you do business with people, do business with friends. Support businesses you care about, including your friends. Always sign and READ THE CONTRACT. Even with friends. Be decisive and upfront. It's either a "YES" or a "NO" (Think of it this way, "Do you want to get paid today? You want a straight answer when it comes to that! Never the word maybe.) Be true to your own values. Don't have values? Create them.
What did you feel when you got your first paycheck as an influencer?
A sense of relief, joy, and happiness. I cried with joy. Relief knowing that I can earn a living and LOVE what I do.
How did you become the Amazon Live Creator group moderator and how has it affected your journey?
I and fellow creators Monte and Chris wanted a space where creators can connect with each other and ask questions if they are stuck on something or really need quick help. We created a Facebook group and it was just us for a while. Then Ehud Segev came along!
Explain a bit more about why choosing a niche is so important
Niching down allows you to be the expert in your space. People trust that you know what you know because you are focused on one thing. An example would be if I know someone is an architect. If that is their only job, I know they will know more about that field than someone that has multiple jobs and does architecture. I will believe that they can create a great foundation for a building. But if I have someone that is a plumber, electrician, construction worker, and architect trying to do it ALL, I won't feel they know everything they need because you will have "holes" in your learning.
What did you learn from the challenges you faced on the way to A-list?
Stay focused and consistent. Focus on what YOU do best. Show up when you're supposed to show up.
What's your best piece of advice for brand-new streamers?
Take it one step at a time. Always have ongoing personal development for yourself. If you need more help, you can certainly go to my website and get the help you need in my personal community,
Share the template on how to know who you are and what you're offering
I offer_______________ so that _________, _________ and _________ can _______.
What's the biggest tip for our community's creators?
Stay focused. People will always be doing things you do or don't like. Just stay focused on what you do and do it to the best of your ability. Don't worry about what others do. Ask yourself these three questions:
#1 "Did I bring value to my audience today?"
#2 "Did I bring value to my clients today?"
#3 "What tasks did I finish?"
If you answer no to these questions, think about how you can plan your days out so you can say yes to at least one of these questions.