Mastering self-confidence is crucial for creators to appear as real and authentic. And doing this often means accepting your virtues and flaws, and working to improve many different aspects of your life. In this week's creator highlight, we spotlight Ilka Tamar, a budding entrepreneur and influencer who's passionate about helping her followers overcome insecurities so they can live a full and limitless life. Ilka is a professional model and certified modeling instructor who's focused on the fashion, beauty, and confidence industry.
Read on to learn more about what she thinks about her journey as a creator so far.
How did you get started as an Amazon creator?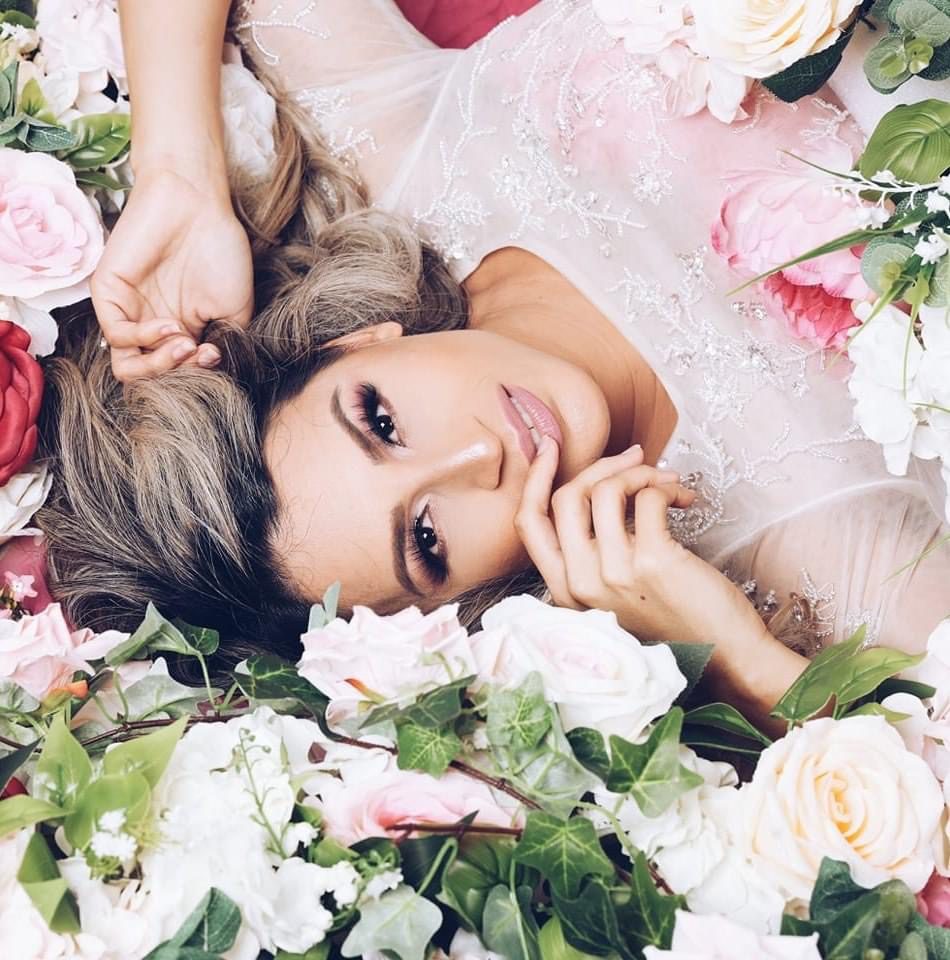 I started as an Amazon Creator in 2017 with my Fashion, Beauty and Confidence blog: Modish Bold Squad. It was only in November 2020 that I was approached to start my Live streaming Journey.
Do you focus on a specific niche or promote from across the board?
I normally promote products in Fashion, Beauty, Home, Fitness and Wellness. These are areas that I am passionate about as I'm all about helping people become better versions of themselves.
You mentioned something about virtual influencers being a negative aspect in the industry. Please tell us more.
Of late, I have seen this trend where digital characters are being used (instead of real people) to promote products. I don't think this 'artificial' trend will get too far. Virtual influencer actually can't try products so their feedback is only copycat (not the real and authentic feedback that we provide as creators). Still, I feel it's not fair when marketers are creating CGI characters to challenge the hard work that we do.
What other challenges have you faced?
At the beginning of my journey the learning curve was one of the key challenges – just getting around and learning to do things right. Now the key issue I see as a threat is virtual influencers. I have also had a problem with low commissions and sellers that pay very low fees for content creation. Luckily, I'm happy that Logie is here to help us overcome both of these problems.
What strategies/techniques are you using to help grow your business right now?
I cross promote in all my social media accounts, create content, and engage with my audience to build up a real community. With is a strategy that works, especially when nurtured with consistency and discipline. Focus on providing value to your audience.
What would you say are your greatest strengths?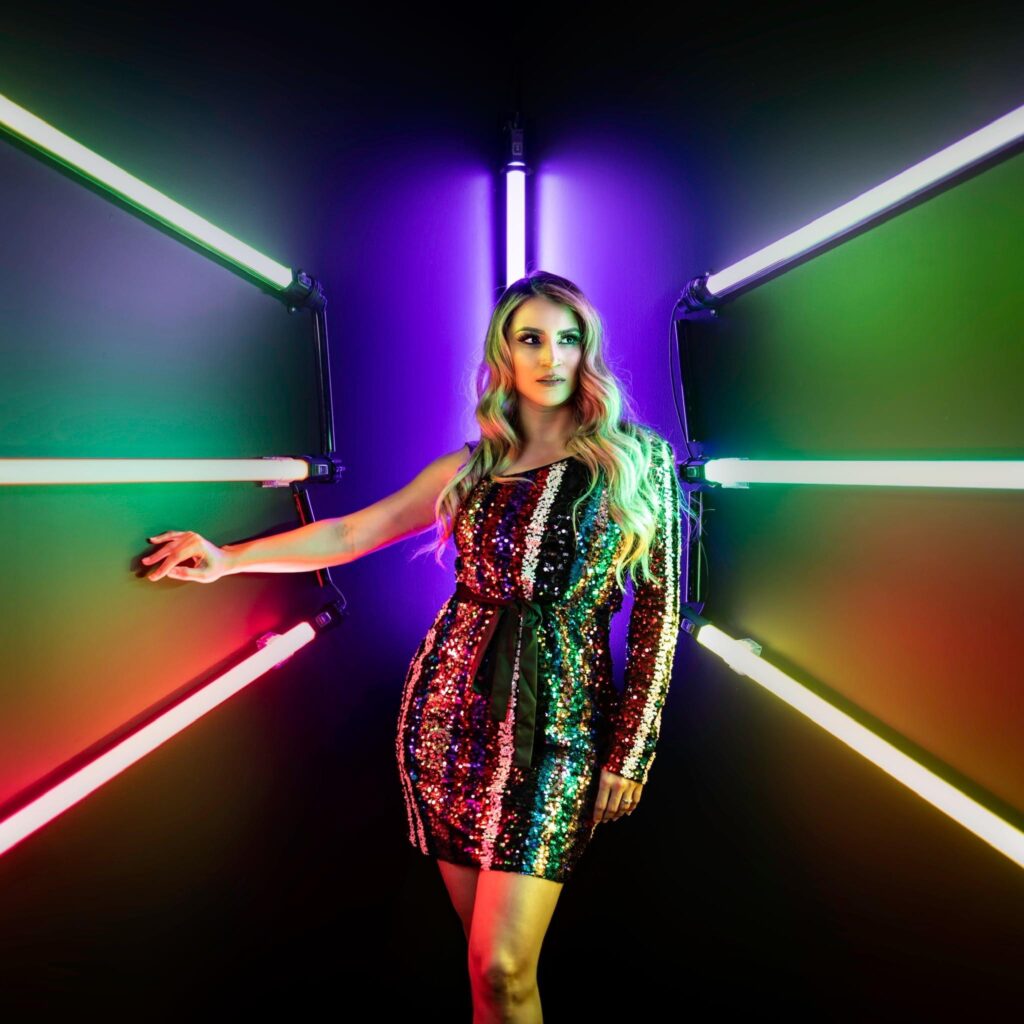 Confidence in camera. I have been doing this since I was 16 years. I study and try the products beforehand so I can give authentic feedback to my audience and connect with my followers in a warm and effective way. Having been in the entertainment industry for many years, I know how to look great on camera and use this to my advantage.
Do you have any tips for beginners or other influencers who are just coming up?
One of the biggest tips I can give (and that I normally teach) is confidence. Being confident has a lot to do with accepting yourself with virtues and flaws. The more real and authentic you are – the better. Don't ever strive to copy anyone – just be YOU and focus on delivering value in your selected niche.
Got some thoughts or questions? Let Ilka know in the comments section below!