Logie has earned a 'Verified' partner badge to become an Amazon Ads Verified Partner. This accolade comes a few months after the company initially joined the Amazon Advertising Network. The verification essentially means that Logie has been approved to be in their partner directory to help eCommerce businesses on the platform. Registered partners demonstrate expertise with Amazon Ads products.
Logie is one of the leading influencer marketing companies in the world today. It utilizes big data and cutting-edge AI to match each product to the influencer who's most likely to sell it – helping raise the bar for brand-influencer collaboration. This innovative approach has drawn notable recognition in the social commerce industry.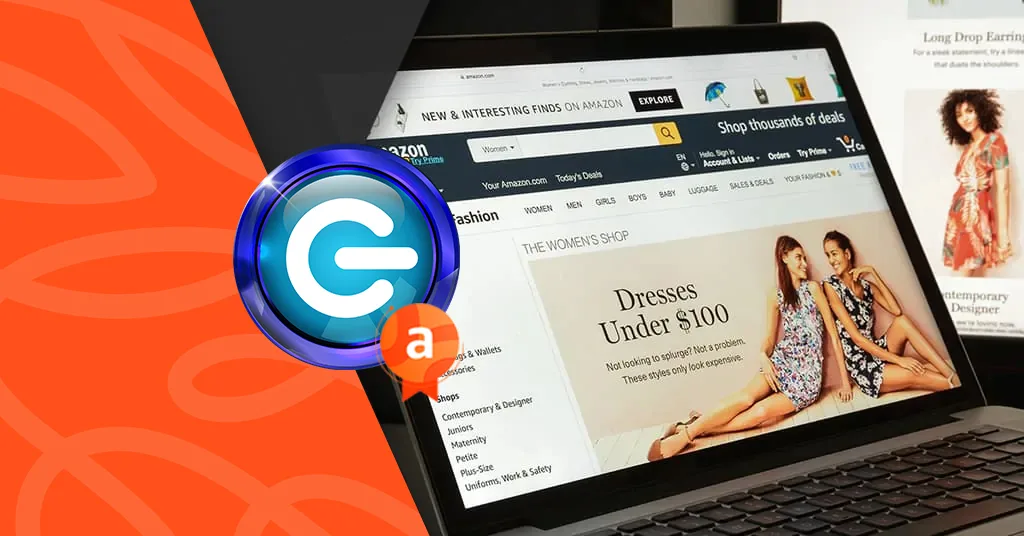 Amazon Ads verification is just the latest in a remarkable string of accolades that Logie has earned over the last few years. The company earlier this year presented at the NRF's Retail's Big Show, one of the top annual retail events in the U.S. Logie was also admitted into the NVIDIA Inception Accelerator. This is a leading accelerator program that helps startups evolve faster by providing access to expertise and co-marketing. Logie was also among the official sponsors of VidCon 2023 between June 21 and June 24.