Social media platforms are working to transform how we shop in the age of social commerce. From Facebook to Instagram and TikTok, top social giants are not just focusing on connecting friends and streaming entertaining videos.
They are taking innovative steps to champion and possibly even shape the future of online commerce. 
From Amazon Redirects to In-App Shopping
In the early days of social commerce, platforms like TikTok, Facebook, and Instagram primarily served as springboards, directing their vast user bases to external e-commerce sites, notably Amazon.
However, these platforms have recognized the value of retaining users within their ecosystem.
TikTok, for instance, has made moves with its in-app TikTok shop and has recently introduced 'fulfilled by TikTok in the UK to encourage in-app sellers to have inventory, and inturn, the platform will help with Logistics.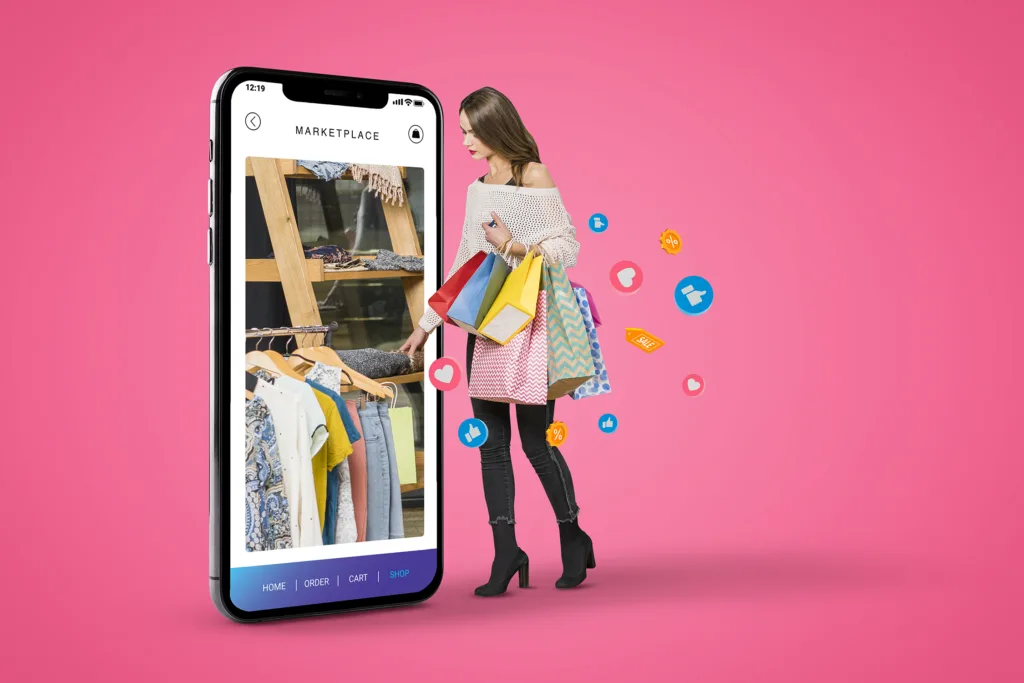 Facebook, on the other hand, in April mandated that Shops on Facebook and Instagram utilize Facebook's checkout, eliminating the redirection to external e-commerce sites.
This move indicated Facebook's intent to make its platforms a one-stop shop for discovery and purchase.
Instagram has also been at the forefront of this shift with its visually rich platform. With features like 'Shopping from Creators' and 'Checkout on Instagram,' the platform has steadily moved towards a more integrated shopping experience3.
While Amazon once benefited from the traffic driven by these social media giants, the tables are turning.
TikTok, Facebook, and Instagram now focus on enhancing and promoting their in-app shopping experiences, aiming to capture a larger slice of the e-commerce pie.
The Shift to On-Platform Commerce
Facebook, Instagram, and TikTok, three of the most influential social networks in the U.S., are making significant strides to keep users within their platforms for shopping.
Historically, Amazon relied on these platforms to get users to its sites; however, the trend is changing. Just recently, it was rumored that TikTok is disabling external links on the platform. It also announced that it will disable TikTok storefronts and fully transition to the TikTok shop.
At the same time, Facebook's latest improvement saw them include a video display element allowing sellers to showcase products on video to encourage more shopping via the platform.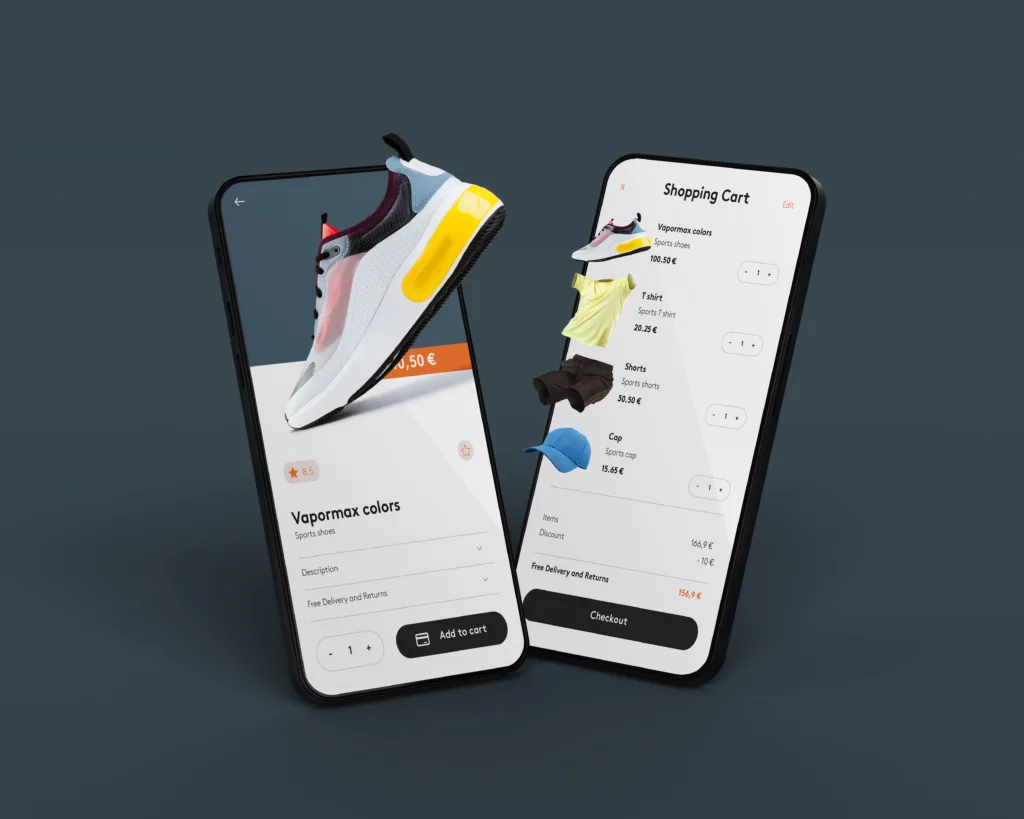 Amazon has, therefore, started looking for alternatives to ensure they receive enough traffic to their site; the introduction of the TikTok-like feature 'inspire' is one of the ways the platform is trying to keep shoppers within their platform, but will it be enough?
While the shift to on-platform commerce offers a streamlined shopping experience for users, it comes with trade-offs.
Brands and merchants lose valuable data when social app transactions occur. This lack of data has been a significant deterrent to adopting on-platform checkouts.
The Future Landscape
The race is on; social media platforms are vying to become the next big shopping destination, while e-commerce giants like Amazon are trying to integrate social features.
The lines between social networking and e-commerce are blurring, and the next few years will be crucial in determining the future of online shopping.
The world of e-commerce is undergoing a seismic shift, with social platforms playing an increasingly central role.
As these platforms evolve and refine their commerce strategies, the shopping experience will continue to transform, offering new opportunities and challenges for brands and consumers.